110" Full PVC Hood - Sand
IN STOCK NOW
110" Full PVC Hood
This hood fits to the front of the windscreen and goes all the way back to the tailgate. These hoods require the original type fitting hoop sets.
The screen rail must also be the TD5 type with the flat insert strip as fitted from 2000 onwards, it will not fit the earlier type with 4 internal clamping handles, if you have this earlier screen rail fitting you will need to only change part as the remainder of the hoops are the same throughout.
We manufacture everything by hand to give you the highest quality product possible.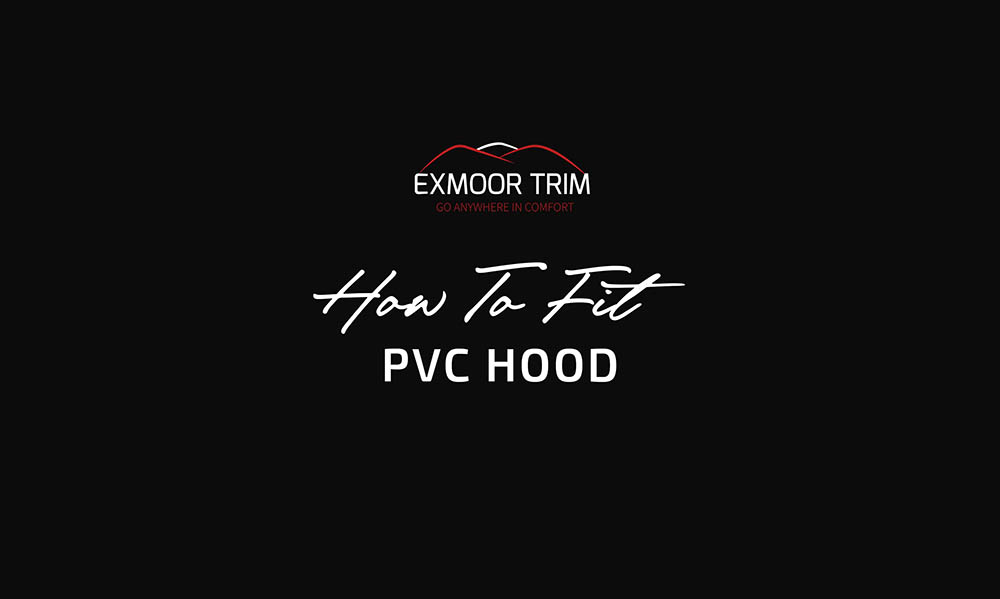 Full product description