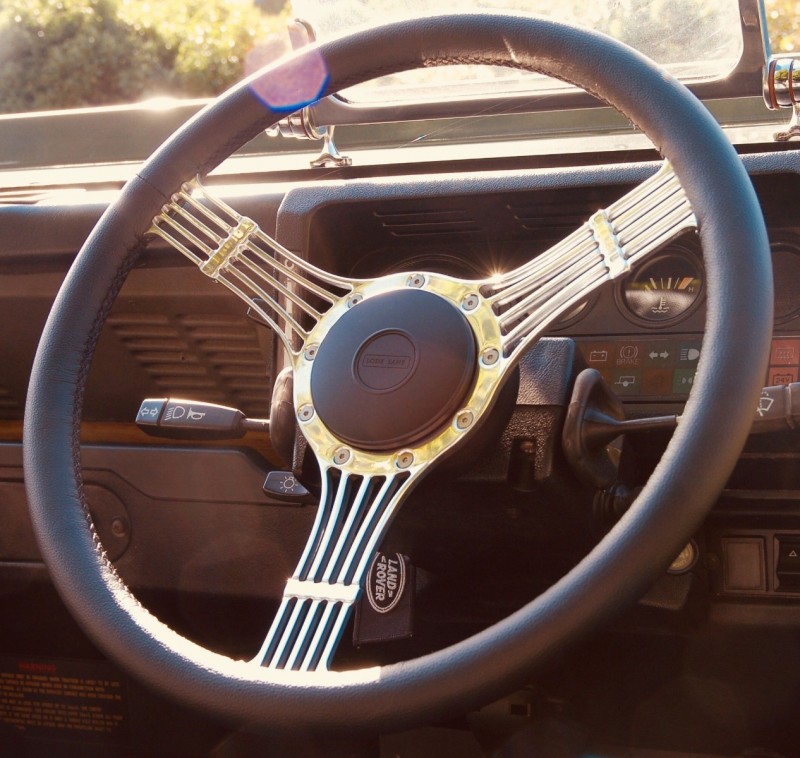 The all new Crossbar Steering Wheel brings a nostalgic look from the past into the present day. The 15" wheel makes a stunning addition to any vehicle with its 3 spoke vintage design.
The boss kits are machined from solid billet 6082 T6 aluminium and anodised in a satin black finish.
OUTSIDE DIAMETER IMPERIAL 15.5 inch
OUTSIDE DIAMETER METRIC 394mm
Please Note: All steering wheels are not TÜV approved and therefore cannot be used in Germany
Please Read: remember to remove the wheel and count the number of splines before purchasing.
Full product description