Forward Facing Loc & Fold L/H – Oxford Tan Vinyl Vault
NEW TO EXMOOR TRIM
Introducing the new Vault Loc & Fold trim...
Inspired by the natural shapes of the rugged environment of Exmoor's moorland valley's, babbling brooks & streams cutting through its dramatic landscape.
Designed for easy installation and simple operation, our new Loc and Fold is a sturdy forward facing, folding seat offering great levels of comfort and leg room for all ages.
When not in use, it locks securely away on top of the wheel arch with minimal intrusion into the load area.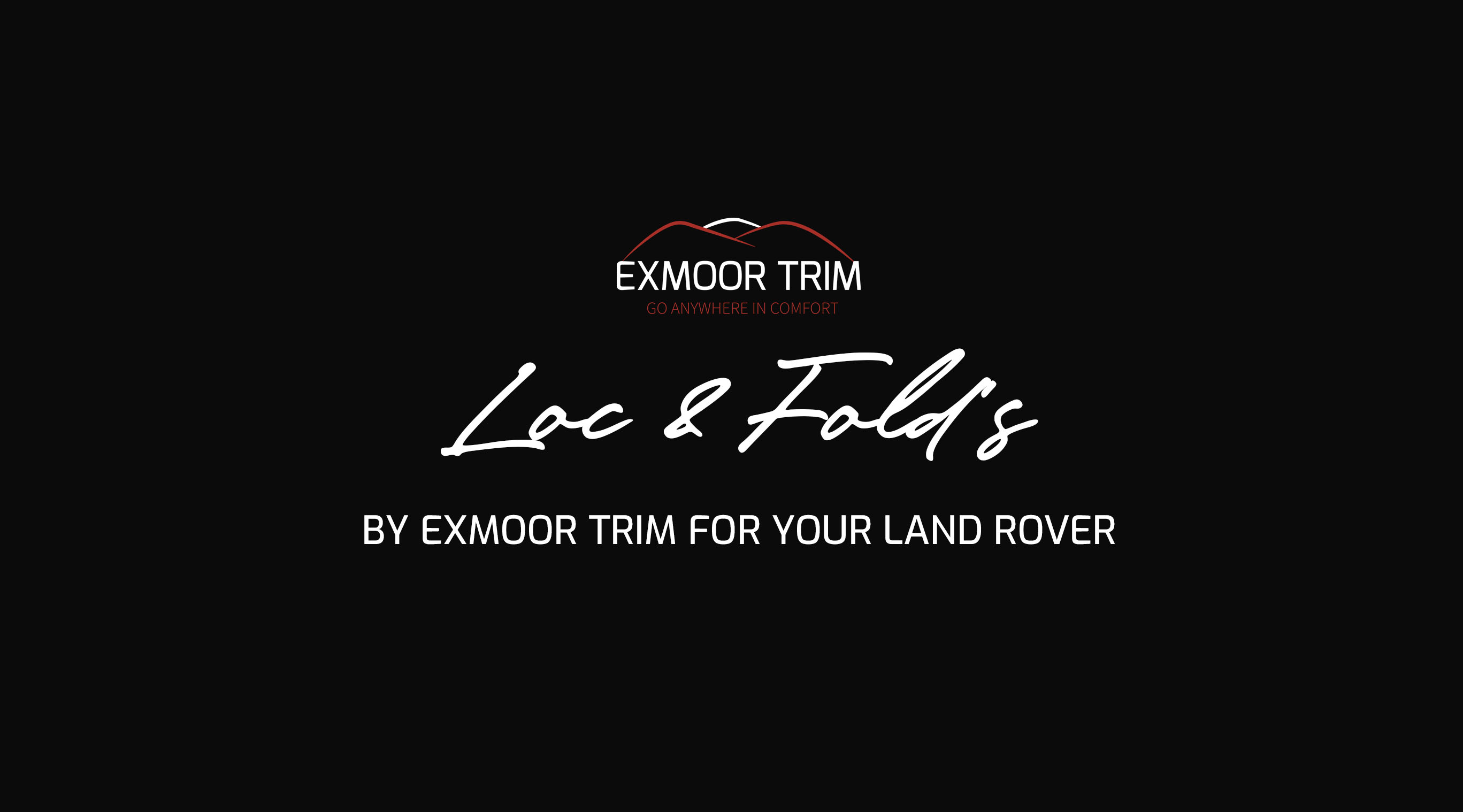 Full product description