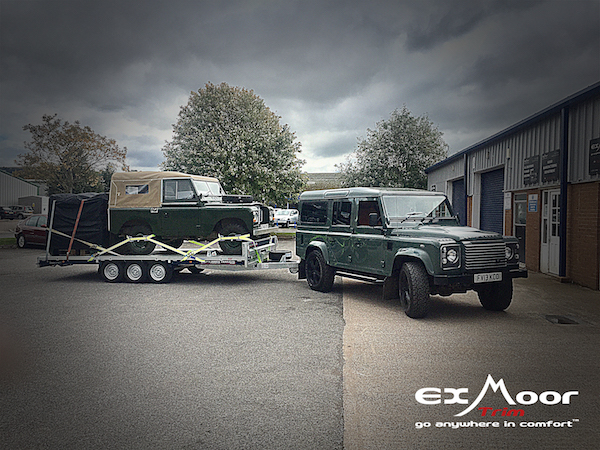 Well unless you have been living in a cave for the last few months you will probably be aware we just attended the Peterborough LRO show. It has been a lot of work trying to get everything ready for the show. Perhaps the largest task has been putting together the Three show vehicle. As with every customers Land Rover a great deal of time and attention is spent on each vehicle making sure it is finished to the heights standard posable. For these vehicles we were very keen on showing what standard can be achieved with our products and though our new Fitting Centre.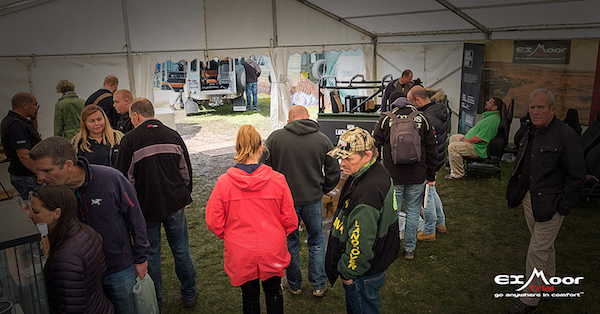 As well as the vehicles we took a selection of our seat for customers to experience as well as many of the product that we have become famous for.
We would also like to thank all the fantastic customers that we had a chance to meet and talk to over the weekend, we look forward to seeing you again next year and hopefully meet a few new faces too.