Last week we shared a picture of newlyweds Kit Harrington - Games of Thrones star (Jon Snow - King of the North) and his co-star Rose Leslie jumping into a Land Rover Defender 90 after their wedding ceremony, so we decided to take a look into what other celebrities/icons choice of Land Rover is.
From royalty to football star David Beckham, everyone quite rightly seems to love a Land Rover!
Take a look at the pictures below to see who and what the A-Listers drive from Defenders to Series, there really is a Land Rover out there for everyone!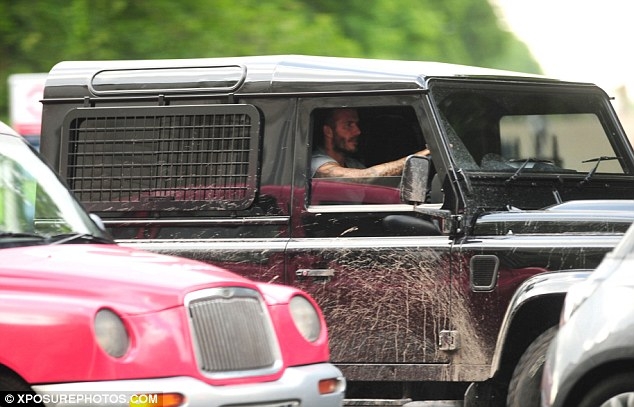 David Beckham spotted in London driving a rather muddy Defender!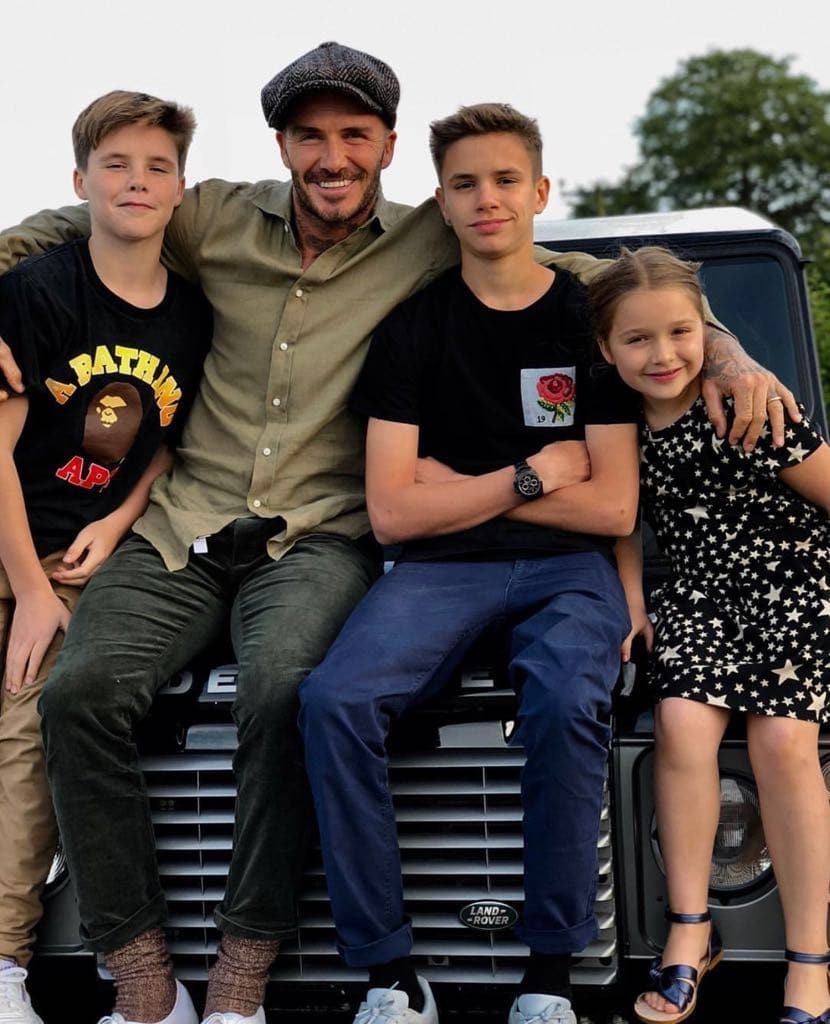 Family photo! Victoria Beckham shared this image on her Instagram of her husband and children looking extremely happy sat on his Defender.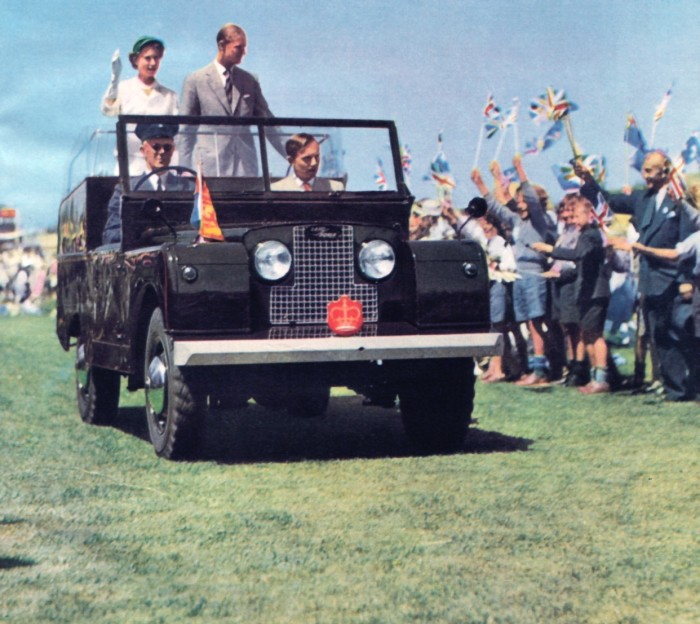 The Royal couple being chauffeured in a Land Rover past the cheering ranks at a children's gathering help in Wellington New Zealand.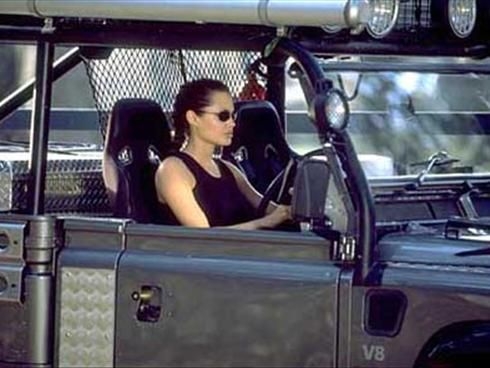 Angelina Jolie on set driving the Tomb Raider as Lara Croft.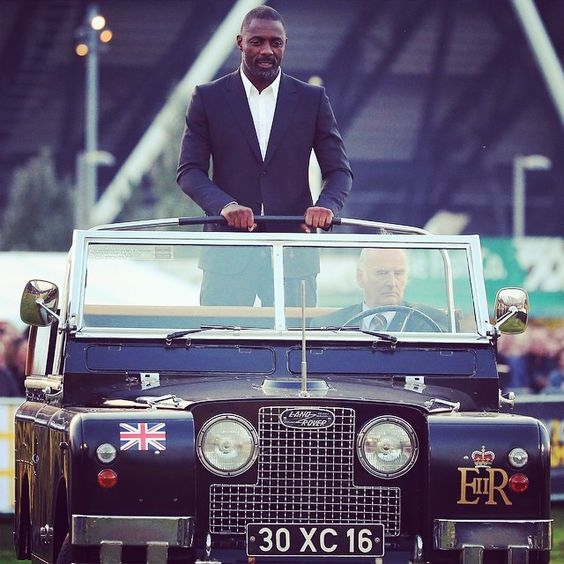 Actor Idris Elba arrives in a Heritage Land Rover during the opening ceremony for the Invictus Games.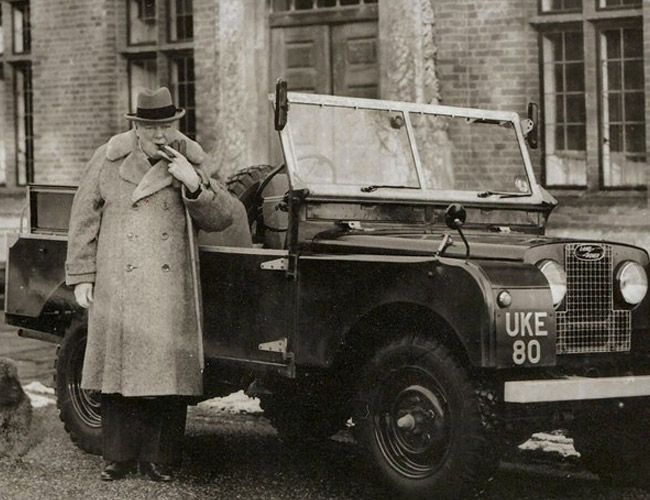 Iconic photo of Winston Churchill standing outside his Series I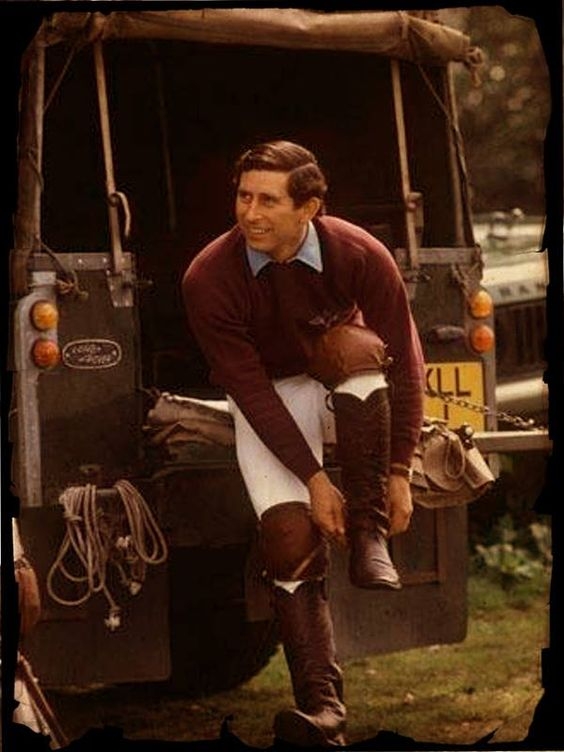 Another Royal family member - Prince Charles just before a polo game.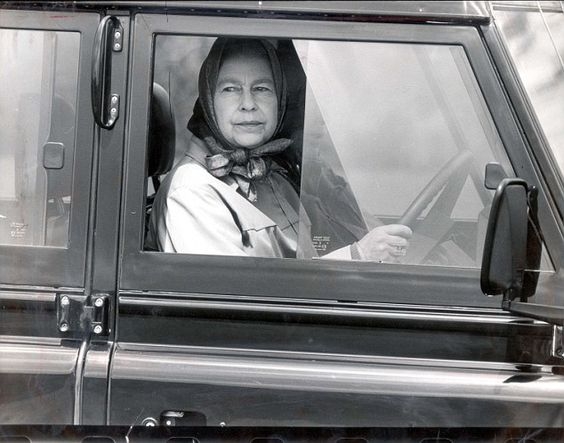 The Queen often drives her Land Rover's in the castle grounds.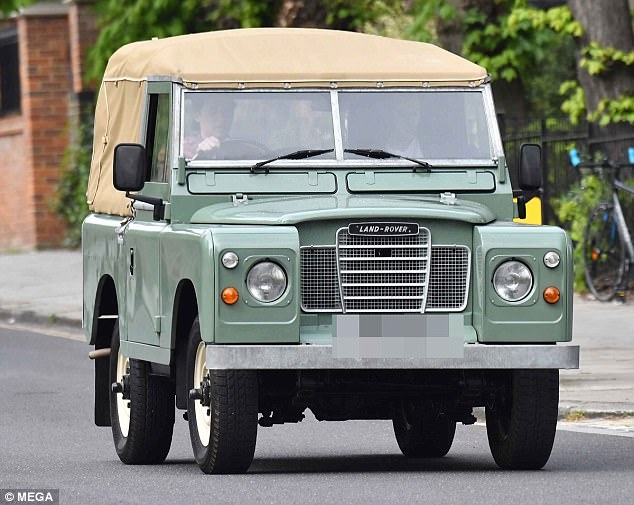 The Land Rover fascination must run in the family! Brooklyn Beckham spotted driving around London in his Series III.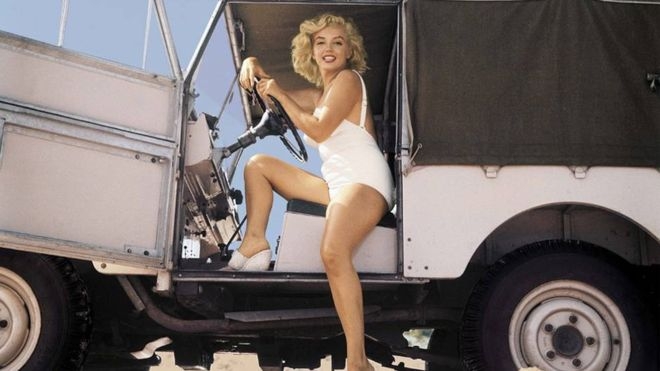 1950s Icon Marilyn Monroe posing for a photo in a Series I in 1957.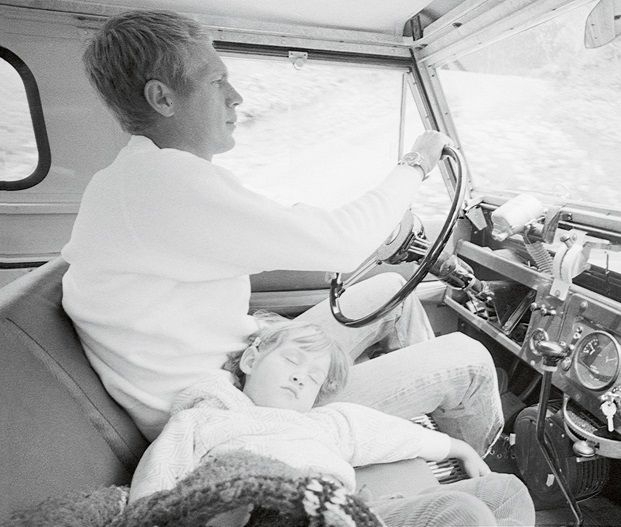 Steve McQueen driving his Land Rover whilst his daughter Terry takes a nap!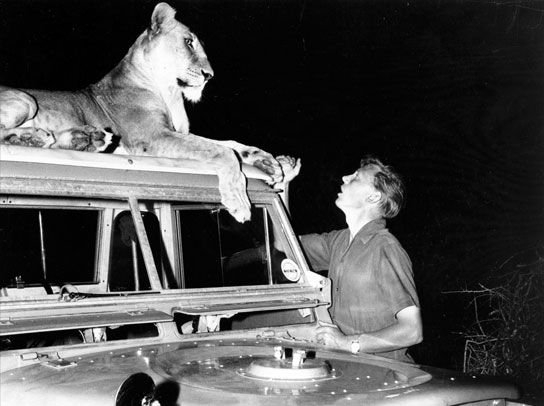 Iconic meeting - Sir David Attenborough and Elsa atop George Adamson's Land Rover in Kenya.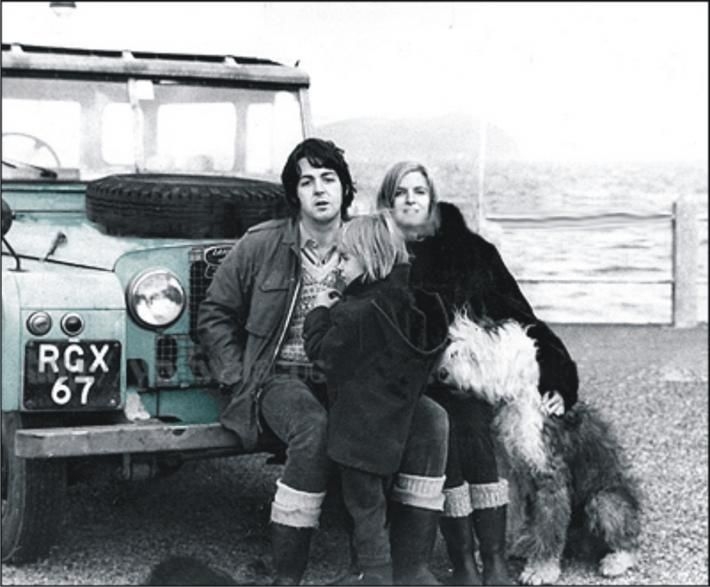 Singer Paul and his wife Linda McCartney pose for a family photo with their child and dog sat on a Land Rover Series II.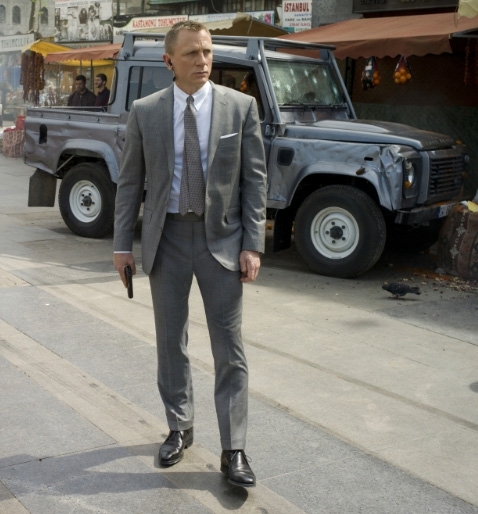 007 great choice of vehicle! Daniel Craig on the set of James Bond after crashing a Land Rover into a market just after a thrilling race!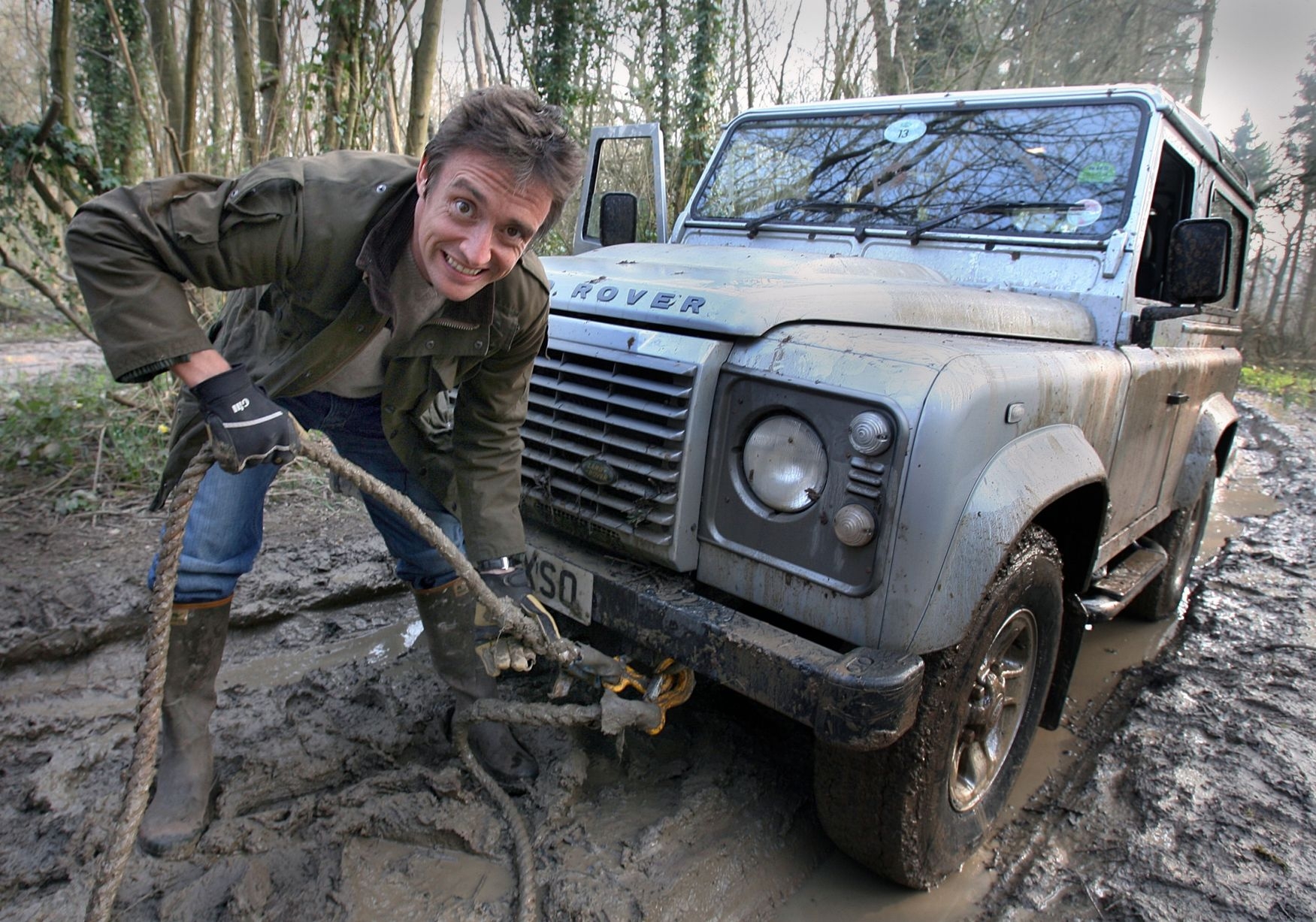 Richard Hammond renowned for loving Land Rover's, even having an Exmoor Trim hood on one of his Landy's!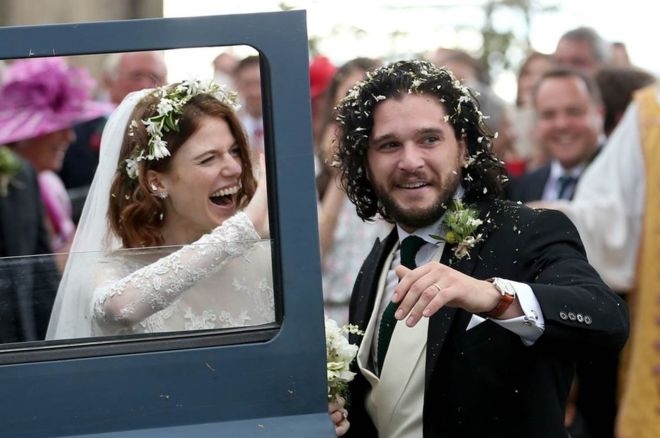 Kit Harrington and Rose Leslie choice of wedding vehicle!
From TV presenters to the Queen and famous footballers, Land Rover is an all-rounder vehicle for all types of personalities. As you can see from the imagery above the most influential and iconic individuals chose Land Rover, and why wouldn't they!?
What does everyone think, what is your favourite photo!? Head over to our Facebook to comment!