Today we headed out for the Devon County Show in our four Exmoor Trim vehicles armed with new products and a competition in store for you!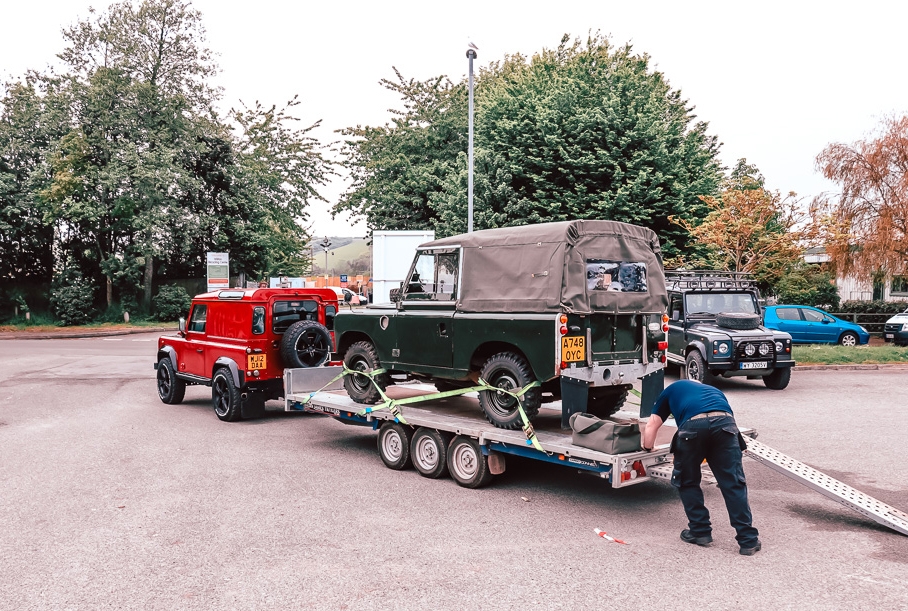 (Loading Droopy up ready to head out with a new hood! The Red 90 is also ready to make an appearance)

The green 90 TD5 with a whole new appearance inside and out! We've been using the amazing Harris Tweed to create some stunning interior, keep a lookout on our social media to see what those products are or why not head over to see us at the Devon County Show and have a look for yourself.
Pop over to see us at the show to be in the chance of winning a small canvas grab satchel!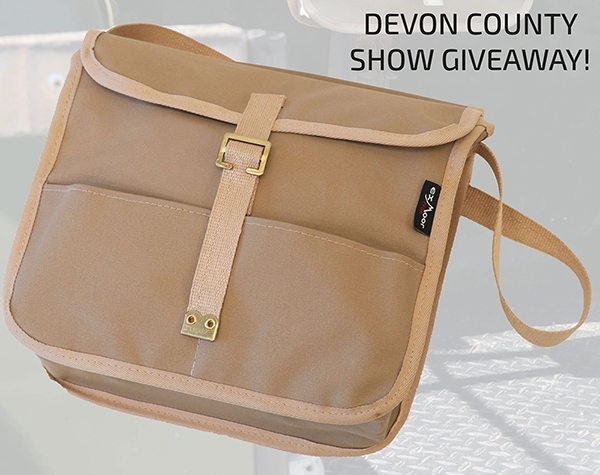 We look forward to seeing you there!