We love seeing your pictures of your Land Rover adventures, we've been overwhelmed with the response we've received from our recent Facebook posts - images of your Land Rovers and Landy dog's all around the world, the majority with an Exmoor Trim product!
We thought we would share some of our favourites so far... Don't forget to #ExmoorTrim in your text to be featured.
FOLLOW US ON SOCIAL MEDIA: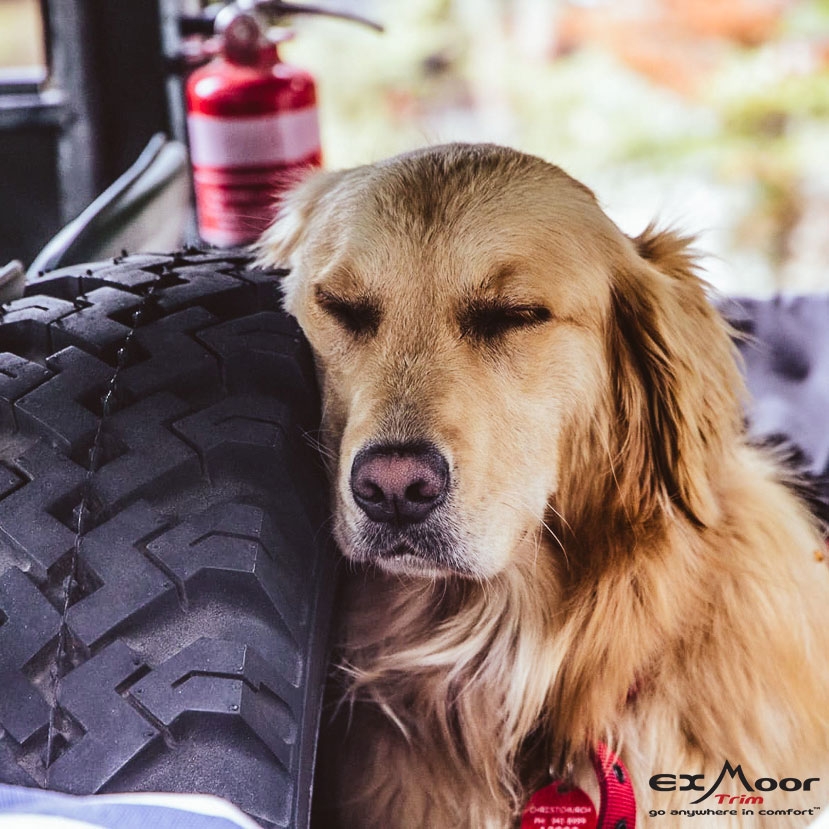 This guy was so peaceful in the back of his owners Land Rover he fell straight asleep thanks to the rear 3 piece acoustic load mat system SHOP HERE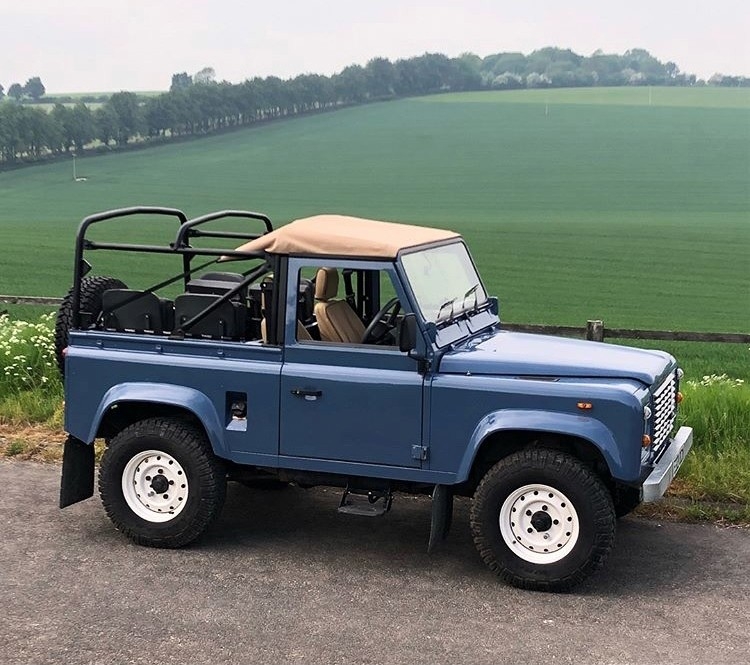 It's been bikini hood weather this summer, our Instagram has been full of images with your Exmoor Trim bikini hoods! SHOP HERE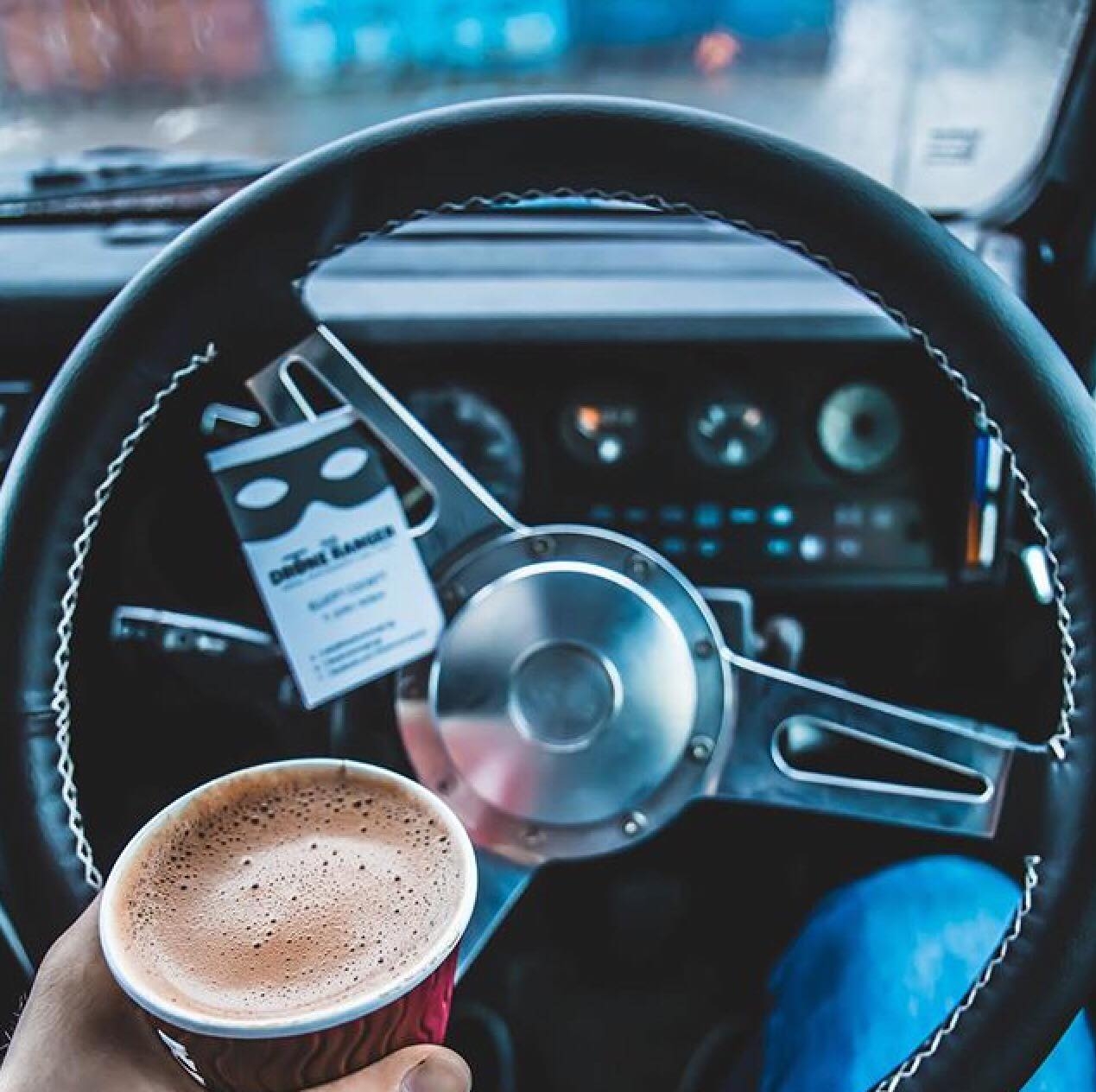 Wake up and smell the coffee! The Exmoor Williams Wheel compliments any Land Rover and is available here at Exmoor Trim! SHOP HERE
We love this image of @islanddefender Landy sporting an Exmoor Trim bikini hood! SHOP HERE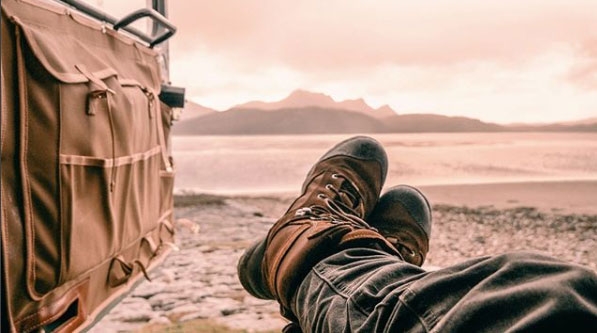 @landroverandhound relaxing on a summer's evening with the rear canvas door card making more storage for his Landy adventures. SHOP HERE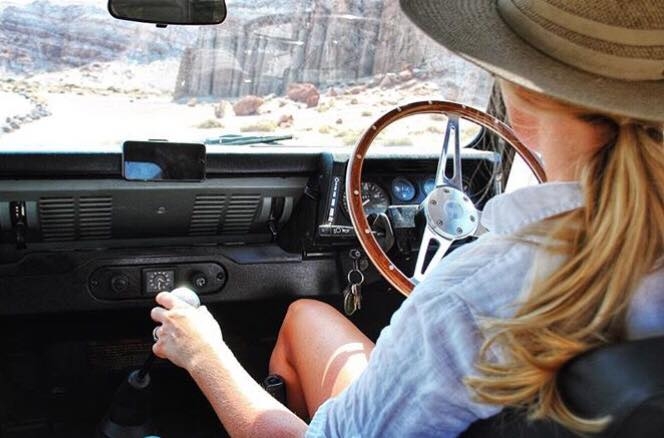 Travelling in style with our beautifully design Evander Wood Rim Steering Wheel SHOP HERE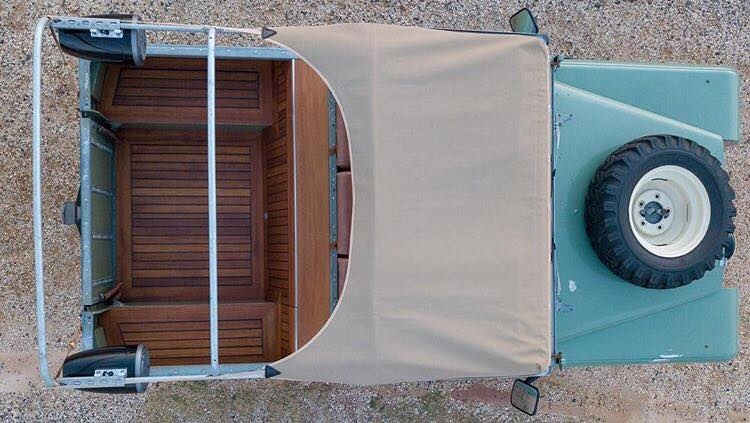 Our bikini hood enjoying the Australian weather SHOP HERE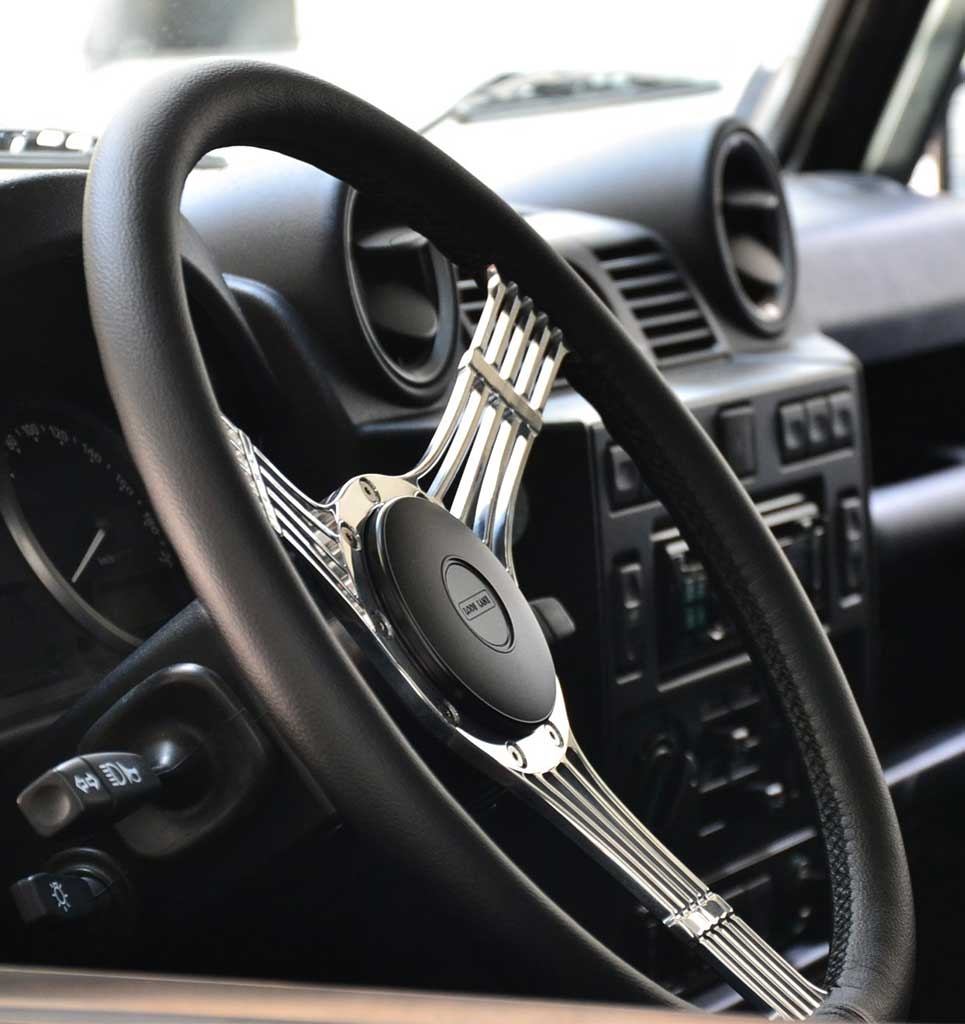 Lead your Land Rover travels in style with the Crossbar Steering Wheel.