Dear all Exmoor Trim customers,
The past few weeks have been a tumultuous time for all of us, as the impact of COVID-19 has reached individuals, communities, and companies across the world. The Exmoor Trim family sincerely hopes you and your family are keeping safe and well.
We have kept busy whilst closed making and donating face shields to all our local hospitals and Doctors Surgery, police and many other front line staff doing what we can to help.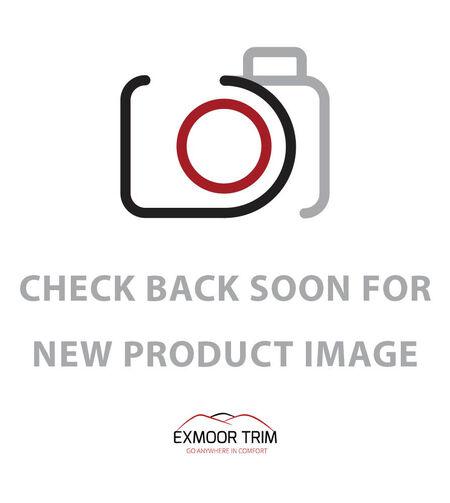 As new challenges arise, we respond together. We stand with you, and we continue to be inspired by you every day. In recent weeks, we've seen an outpouring of connection in the Exmoor Trim community, as people make a sincere effort to reach out, stay connected, and support each other in whatever way they can. This has been a glimmer of brightness in an uncertain time.
Exmoor Trim remains open and operational whilst closely following government guidelines within our workplace, so we can continue to take care of our employees who serve you. Our commitment to a higher standard of service is unwavering, as we strive to provide you with Land Rover interior/exterior, delivered directly to your doorstep, just about anywhere in the world, in a timely manner.
We also promise to keep the conversation going. You can follow us on Facebook, Instagram and Twitter for updates, to ask questions, and to get new tips and inspiration. We'll be sharing ideas for all kinds of projects—whether you're starting the work you have had planned for your Land Rover but never had the time to do so, looking for creative ways to connect with fellow Landy followers, creating content with your Land Rover, or wanting to know some Land Rover tips and tricks it's all coming up here at Exmoor Trim.
Our Customer Support Team is also working diligently to support you with your Land Rover projects, for any updates and information on shipping and delivery you can get in touch with them via email: mail@exmoortrim.co.uk or phone: +44 (0)1984 635 060.
With best wishes to you and your loved ones, from everyone here at Exmoor Trim.

Stay Home, Stay Safe,
Exmoor Trim Team