Series I, II & III
These are the traditional green vinyl and Elephant hide vinyl in the standard trim options for Series I, and we also offer Fire tender red and RAF blue to keep these models original.
For Series II and III the traditional Black, Grey and Elephant hide vinyl.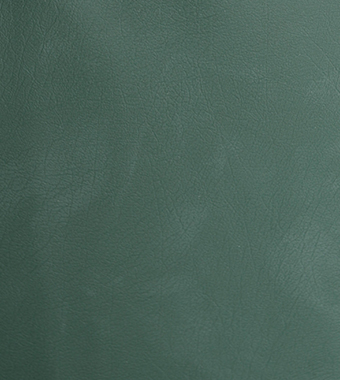 Series One Green Vinyl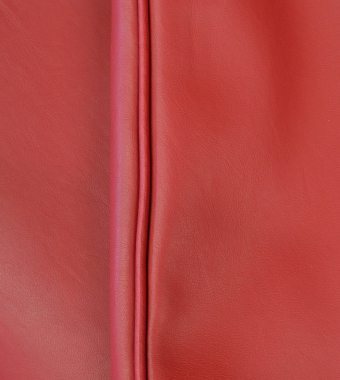 Fire Tender Red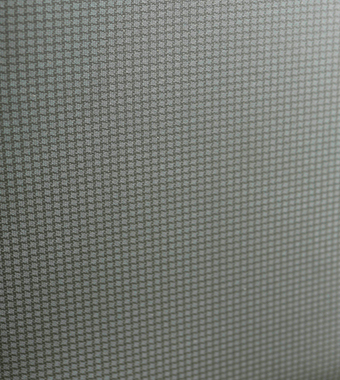 Series I Check Vinyl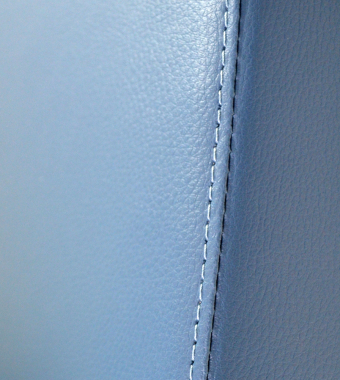 RAF Blue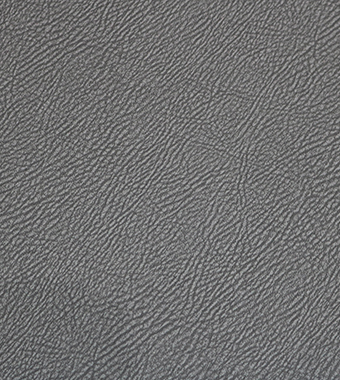 Elephant Hide Grey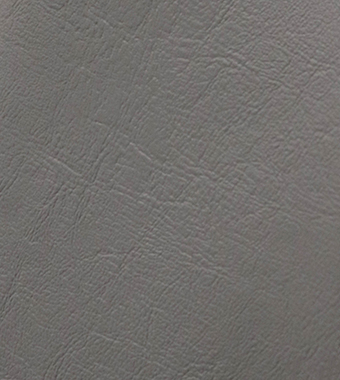 Dark Grey Vinyl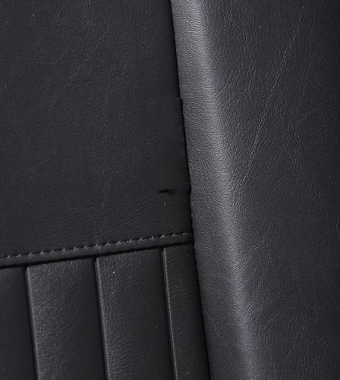 Black Vinyl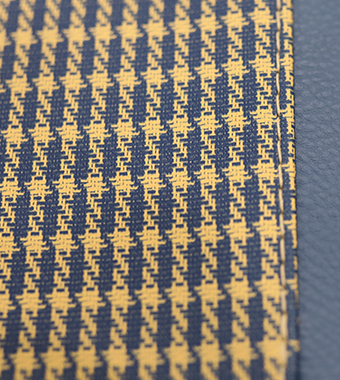 Tygan Vinyl
Defender Trims 90/110/127/130
This is almost the entire range that Land Rover ever produced from black and Grey Vinyl through to Techno and XS Black Rack and Full Leather.Whether you are looking to keep your interior original spec or upgrade, there is a material here to do that. We can also offer our "Bespoke" trim to completely change the look of your interior to a bespoke finish.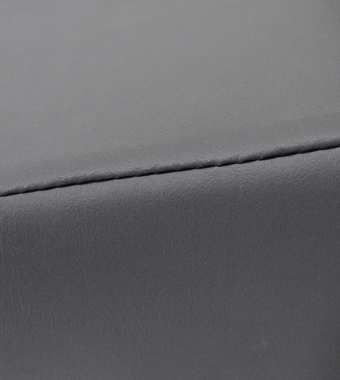 Dark Grey Vinyl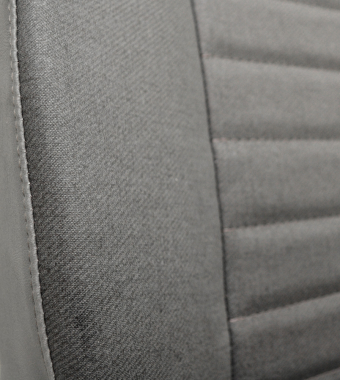 Denim Twill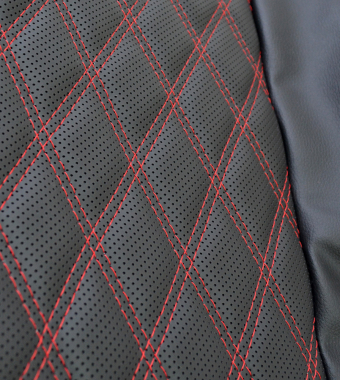 Diamond Red
Classic Flute Oxford Tan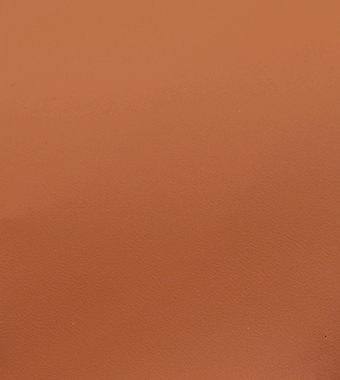 Oxford Tan Vinyl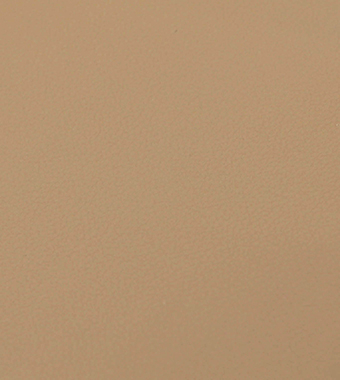 Camel Vinyl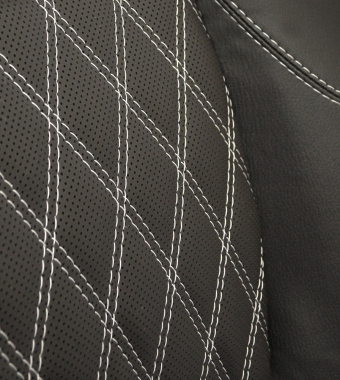 Diamond White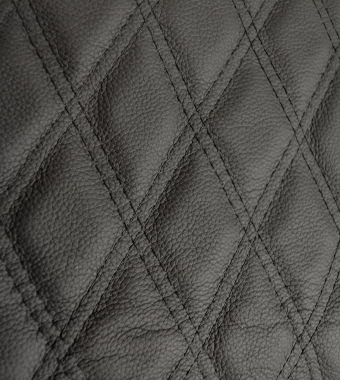 Diamond Black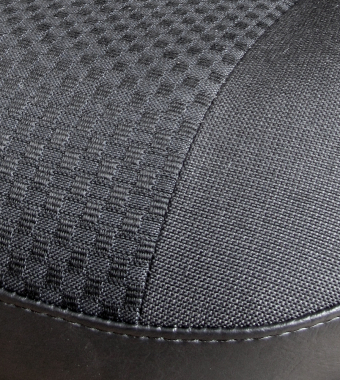 Black Span Mondus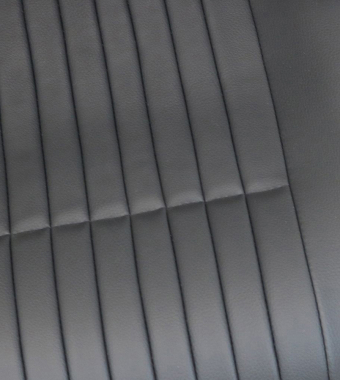 Classic Flute Black Black Leather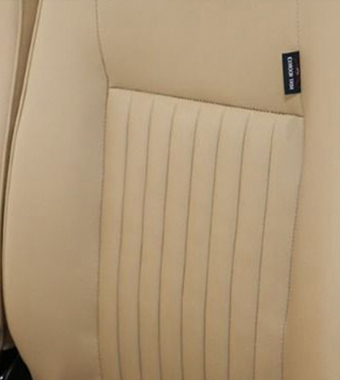 Camel Vinyl Classic Flute
Classic Flute Black Vinyl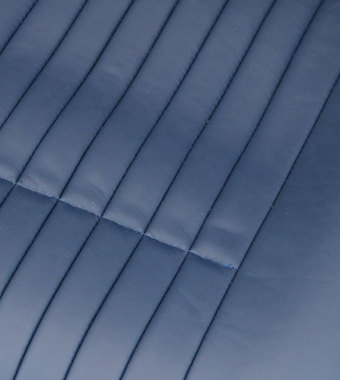 Classic Flute Bespoke Leather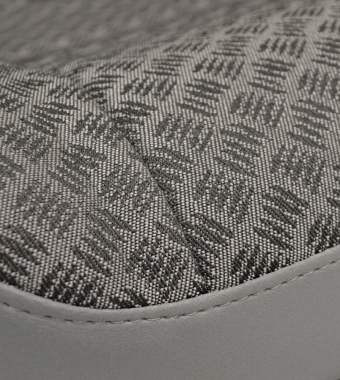 Techno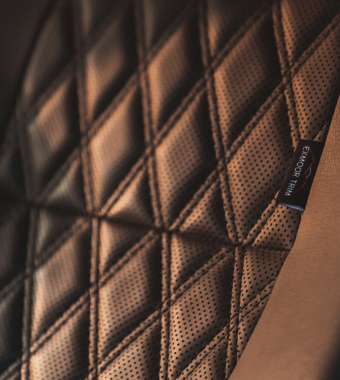 Diamond Black Twin Stitch Vinyl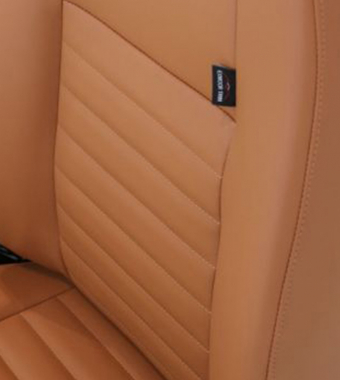 Oxford Tan Vinyl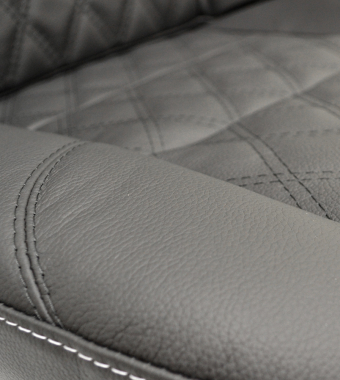 Diamond Black Leather / White Stitch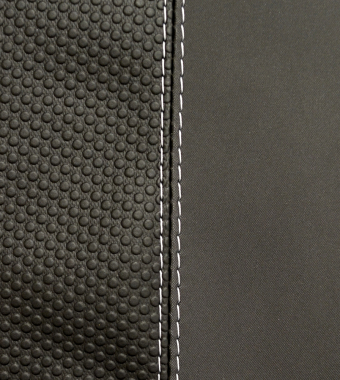 G4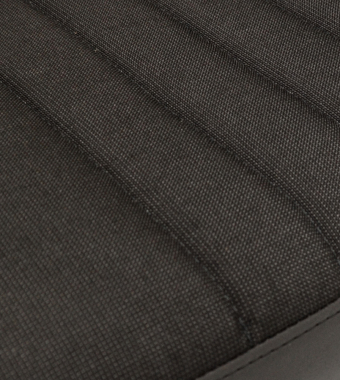 Mondus Cloth
Black Span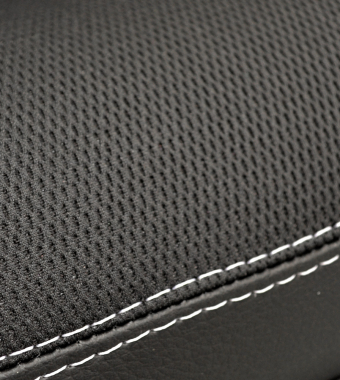 XS Black Rack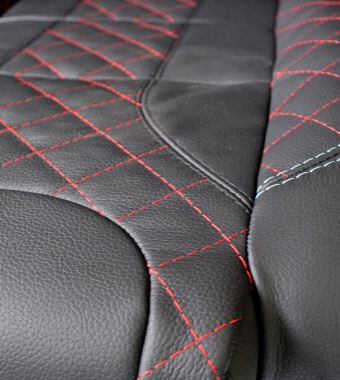 Diamond Red Leather / White Stitch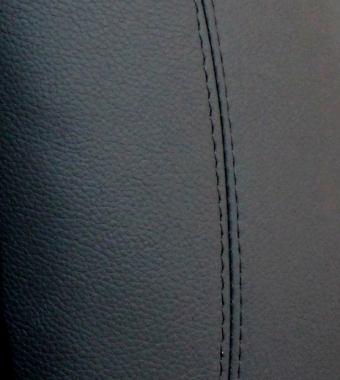 Black Leather
Diamond XS Leather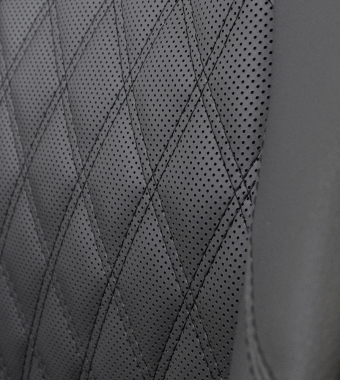 Diamond Black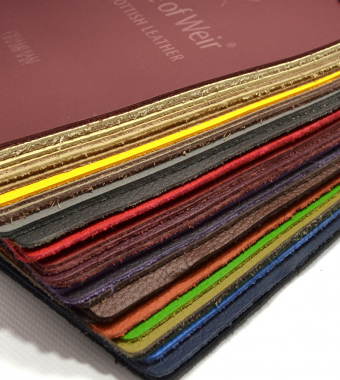 Grampian Swatch Book
Hooding Canvas
The "Deep weave Canvas" is available in Sand, Khaki, Blue to the exact original colour as a traditional canvas hood for Classic Land Rovers or Black as well as the military Olive Drab these all fit with the traditional rope and buckle fixings.
You can upgrade to our "Stay-fast" hoods in Black, Navy, Green or Sand these have either "J" clip or Tenax studs. The "Stay-fast" hooding is a far superior material than the traditional cotton canvas and is very hardwearing without fading or natural shrinkage.
These look superb on top end vehicles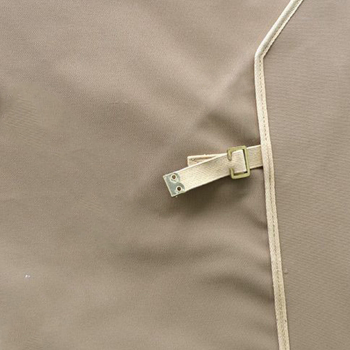 Sand Canvas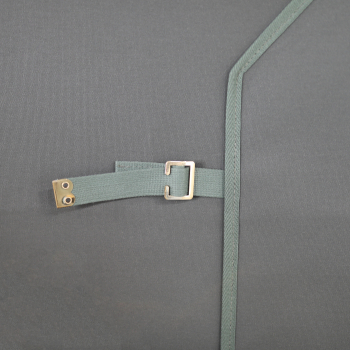 Khaki Canvas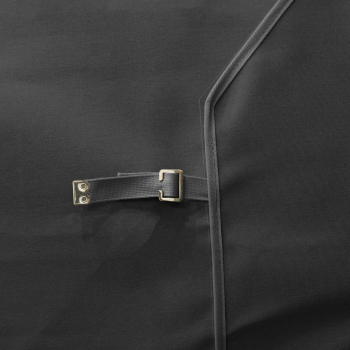 Black Canvas
Seat Covers
Welcome to the swatch section for Nylon and Canvas seat covers.
We have several colours with 2 main fabric choices the "Nylon" fabric is available in either Black or Grey and the "Canvas" cover available in either Grey, Sand or Black with the canvas covers being a completely tailored finish with the stitching over-locked and piped edges to give a quality look to the finish which are great In hotter climates or overland expedition..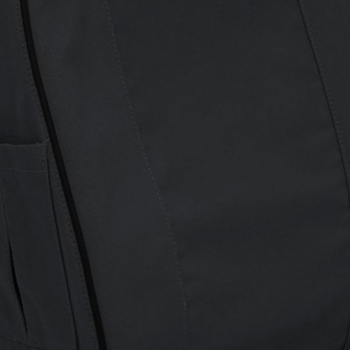 Black Cotton Canvas Seat Cover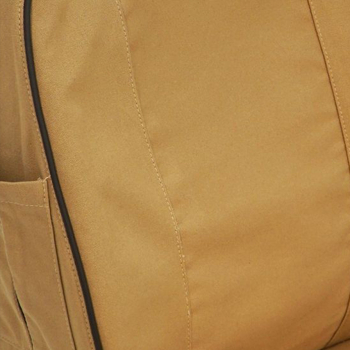 Sand Cotton Canvas Seat Cover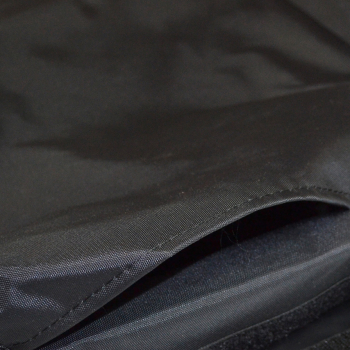 Black Nylon Waterproof Seat Cover Fabric
Exmoor Bespoke
We can offer a complete interior package with the premium carpet set, door cards and dash panels. We can use various stitching which can be in an accent colour to make it a more visible detail. We also offer the more traditional piped edges, again in contrasting colours or to pick out the vehicle body colour whilst also offering embroidered personalised logos in the headrests or back flutes.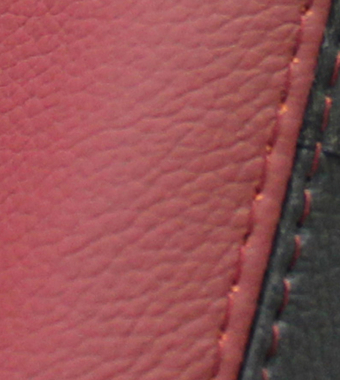 Burgundy Red and Black Leather
Bespoke Harris Tweed with Buffalo Leather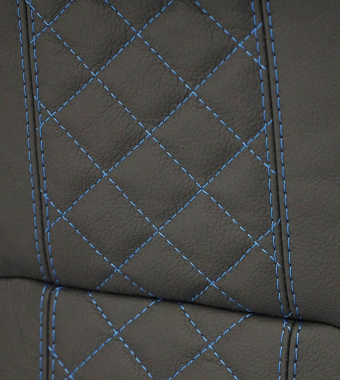 Diamond XS Bespoke Leather Electric Blue Stitch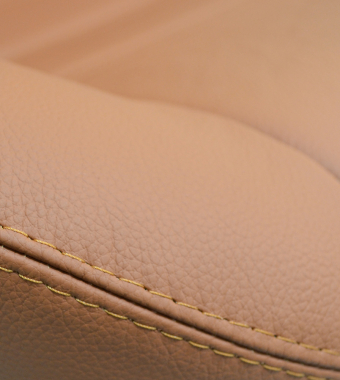 Saddle Tan Leather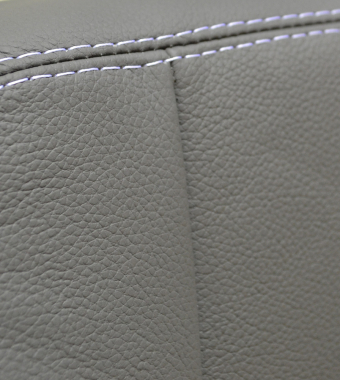 Grey Leather / White Stitch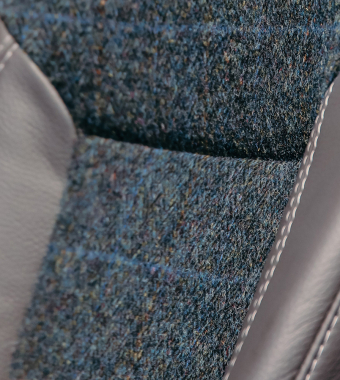 Bespoke Harris Tweed with Buffalo Grey Leather
Herringbone Harris Tweed with Chestnut Leather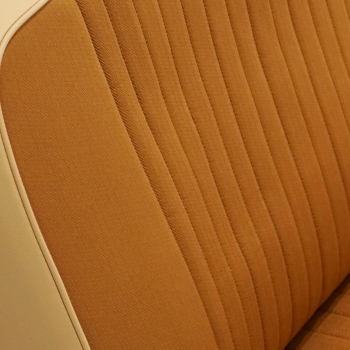 RRC Herringbone Cloth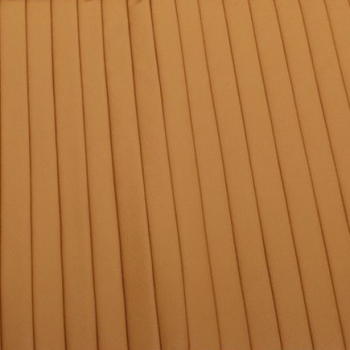 RRC Ambla Vinyl