Welcome to our Video page where you can sign up to or follow our Exmoor Trim Youtube Channel or use this page as a handy reference and guidance that's full of very useful tips on how to fit and install your product the way we would do this in-house.
These videos also act as a handy how to do before you purchase, we hope we will give you the confidence to have a go yourself, if not then we do offer an additional full in-house fitting service on request.
If you have any questions please contact us here.
Latest Videos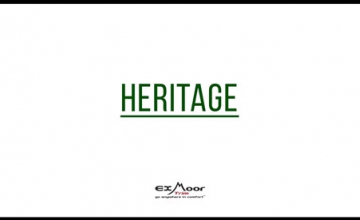 Fitting Videos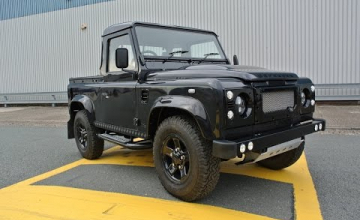 Defender Carpet Set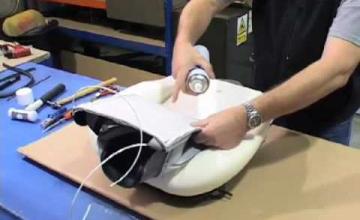 Defender Re-trim Pt. 1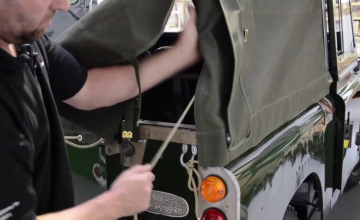 88" Canvas and Hood Stick Kit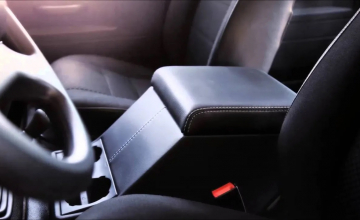 Fitting a Cubby Box
Defender Re-trim Pt. 2
Discovery 1 Re-Trim Pt. 1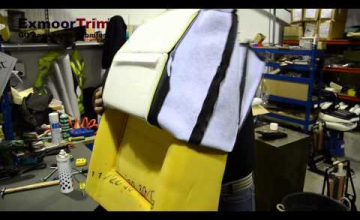 Discovery 1 Re-Trim Pt. 2
Discovery 1 Re-Trim Pt. 3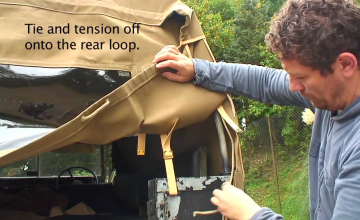 Fitting Series Canvas Hood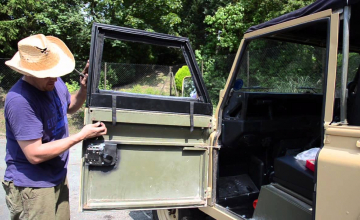 Removable Door Tops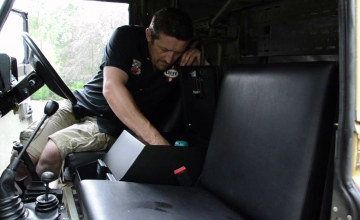 Fitting a Loc Box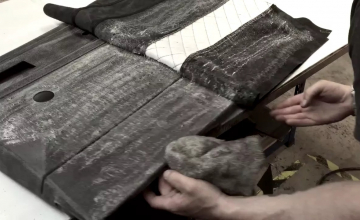 Fitting Leather Trim to a Door Card
Extras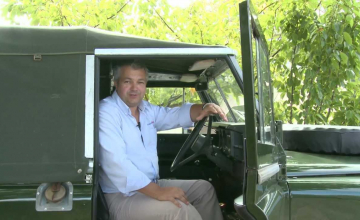 Welcome to Exmoor Trim Pt. 1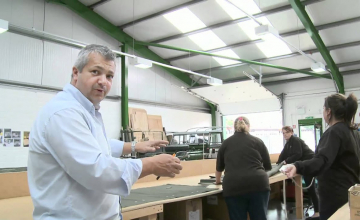 Welcome to Exmoor Trim Pt. 2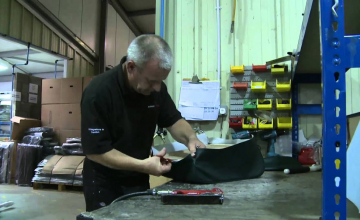 Welcome to Exmoor Trim Pt. 3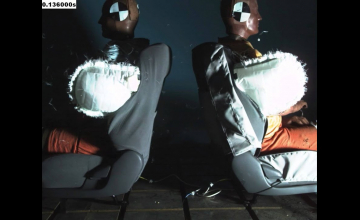 Seat Cover Testing