My name is Frida from @somewherewilder / @friiidaberg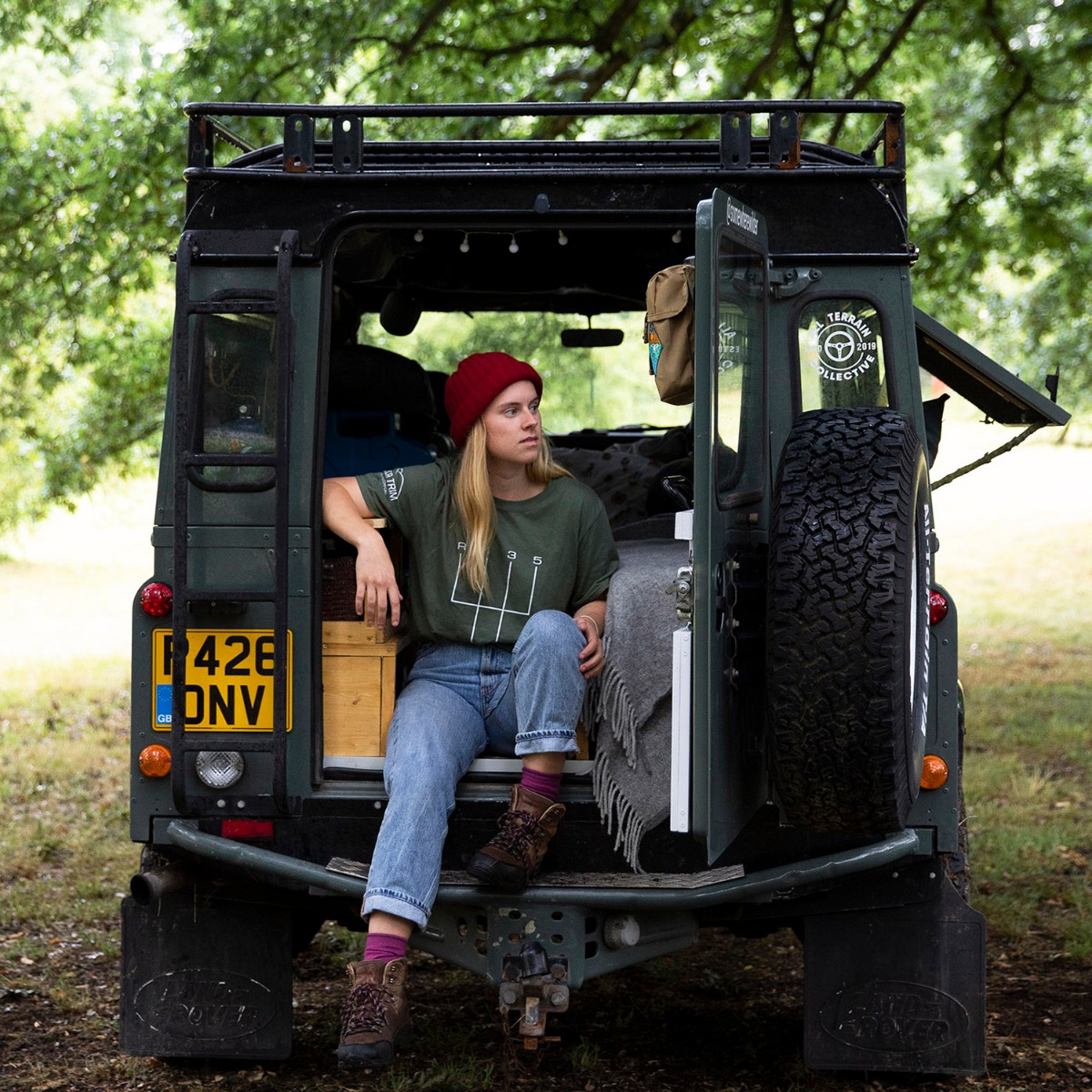 What are your interests, hobbies, where you are based, what you do for a living?
I am a freelance photographer based in the UK and pretty much obsessed with all thing's aerial photography, hiking in the wilderness, camping in our Defender & our dog Henry of course!
What made you want to start driving a Land Rover and the have the model you have?
The Land Rover has always been our dream car, it just symbolises adventure and I've always loved travel that doesn't rely on anything else. Being on your own schedule & going wherever the car can take you is definitely my idea of total freedom.
Which is also why we choose the defender, and specifically the 300tdi ☺️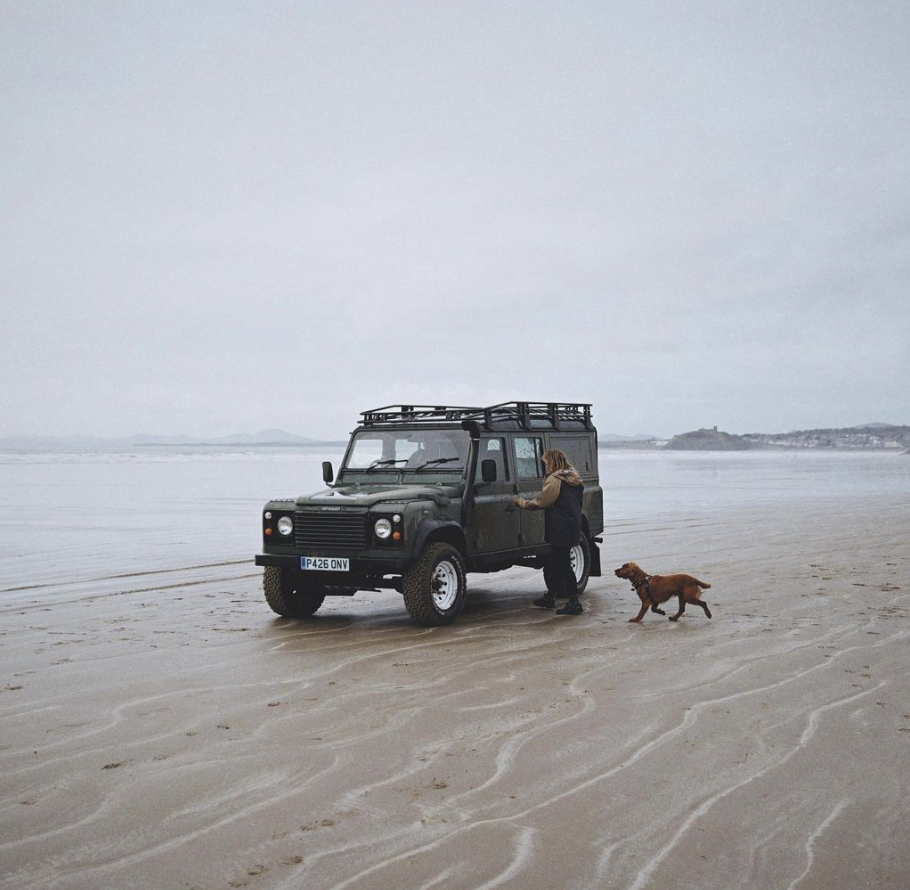 Things you love about Land Rovers…
The main thing I love about Land Rovers is the way it constantly inspires new adventures, just looking at it brings so much joy and ideas for future trips and dreaming of places we could explore.
Things you hate about Land Rovers…
Something I hate… possibly the endless fear of when we'll next breakdown ???? (this one definitely takes some getting used to but I'm working on it…)
Your top Exmoor Trim product recommendation and why?
Our top Exmoor Trim product has to be the canvas seat covers, we wouldn't be able to live without them considering we always have Henry and his muddy paws with us wherever we go!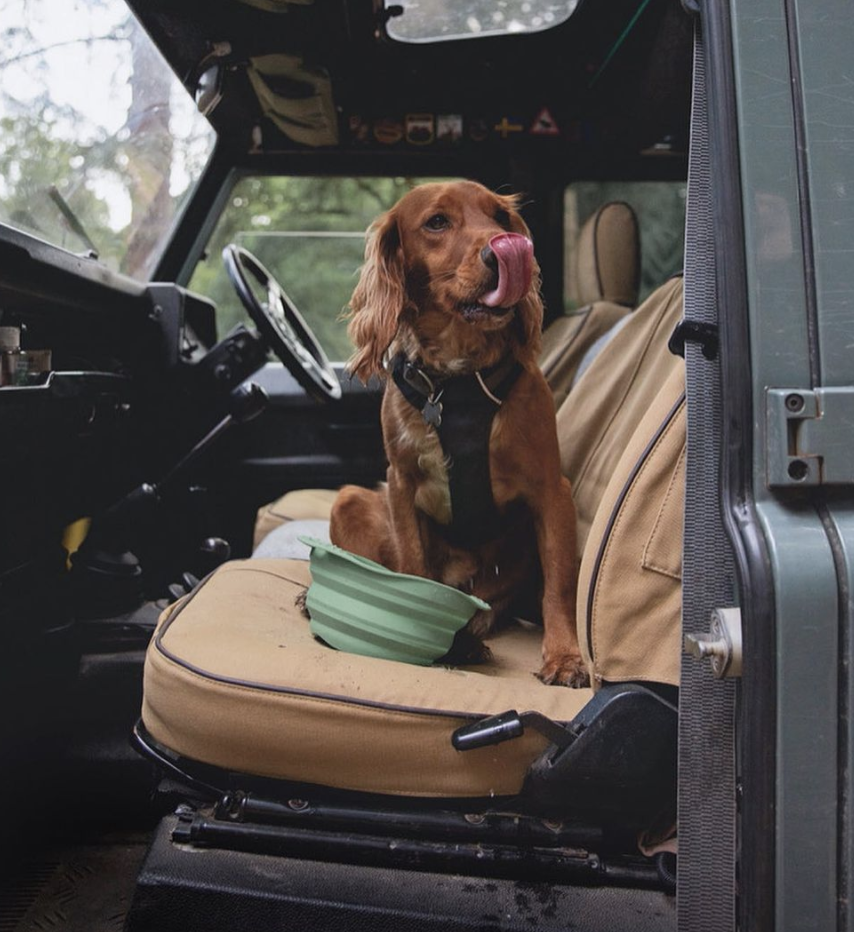 Best Land Rover Instagram account to follow:
There are so so many Instagram accounts that inspire us every day and we can't even begin to list them all, but we're so grateful to the @all.terrain.collective for creating such an amazing community, I think this is where we were first introduced to most of the accounts we now follow and love so much!
What does International women's day mean to you?
As the Land Rover & 4x4 scene in general can sometimes feel male dominated, so it's super exciting to see international women's day being recognised & celebrated by so many!