Happy International Women's day, hear from one of Exmoor Trim's Brand Ambassadors on her Landy filled life…
Jessica Jackson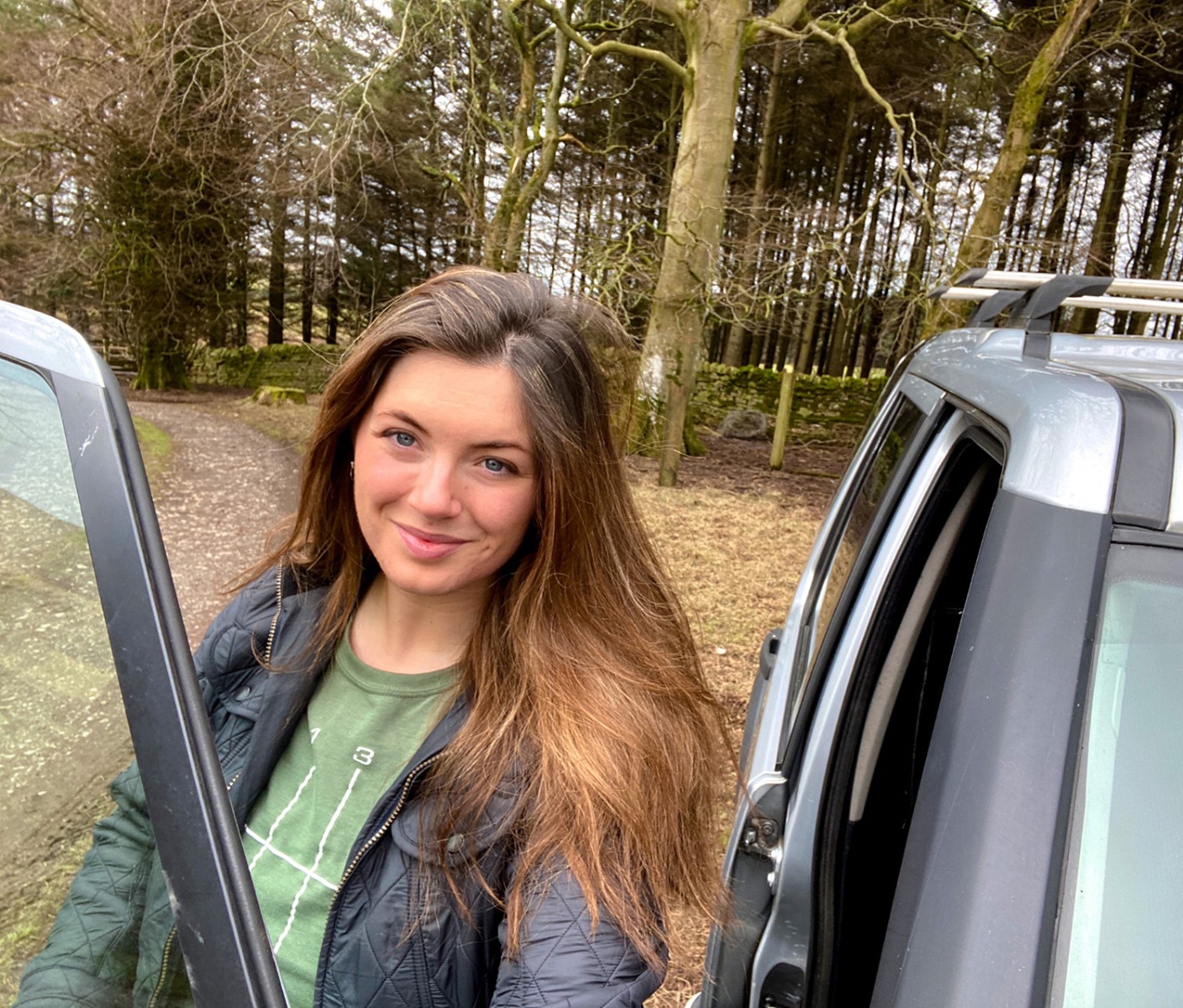 What are your interests, hobbies, where you are based, what you do for a living?
I'll find any excuse to get outdoors, especially exploring the Lake District, which I'm looking forward to doing again soon. Recently enjoyed the snow here in Cumbria and long walks in the countryside with my Border Collie, Lucy.
I graduated in Art & Design, so I enjoy lots of creative practices such as painting, drawing, film and photography. For a living I work in trading antique and vintage items. It's great as it means sometimes driving a Land Rover learning new things.
What made you want to start driving a Land Rover?
The name 'Land Rover' is loaded with history and adventure. The vehicles belong to all lifestyles, countryside, city and everywhere in between. I fall in love easily with the places I go, driving a Land Rover enhances that. I can go anywhere and still feel like I was home. From there on I was hooked.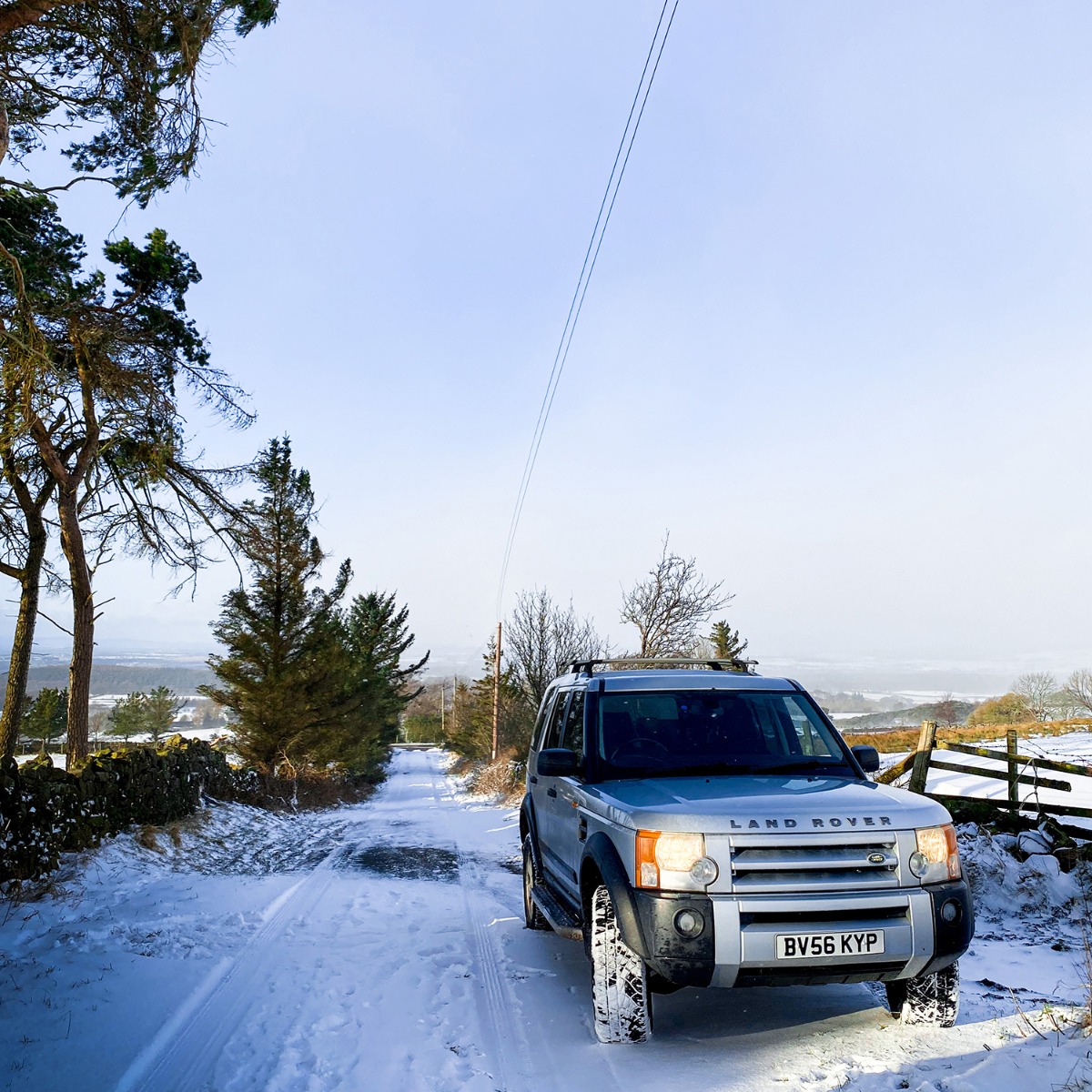 Why do you have the Land Rover model you do?
The Landy we choose is a loyal companion and the Discovery 3 is the one I want to do everything with. Whether that's camping in a field, loading furniture for the shop or travelling 200 miles down a motorway... that's all in a day's work for a Landy.
What made you start your Land Rover inspired Instagram account?
At first, I just wanted to share my enthusiasm for Land Rovers and found so much more. From there I wanted to share other Land Rover owners' stories. Your vehicle is special to you and I wanted to create a platform to highlight that.
Any advice on someone wanting to buy the same model Land Rover as you?
Test every button you can! Get a good look under the bonnet and take it for a drive round the block if possible. I found the online forums really helpful and no question is silly, so don't be afraid to ask.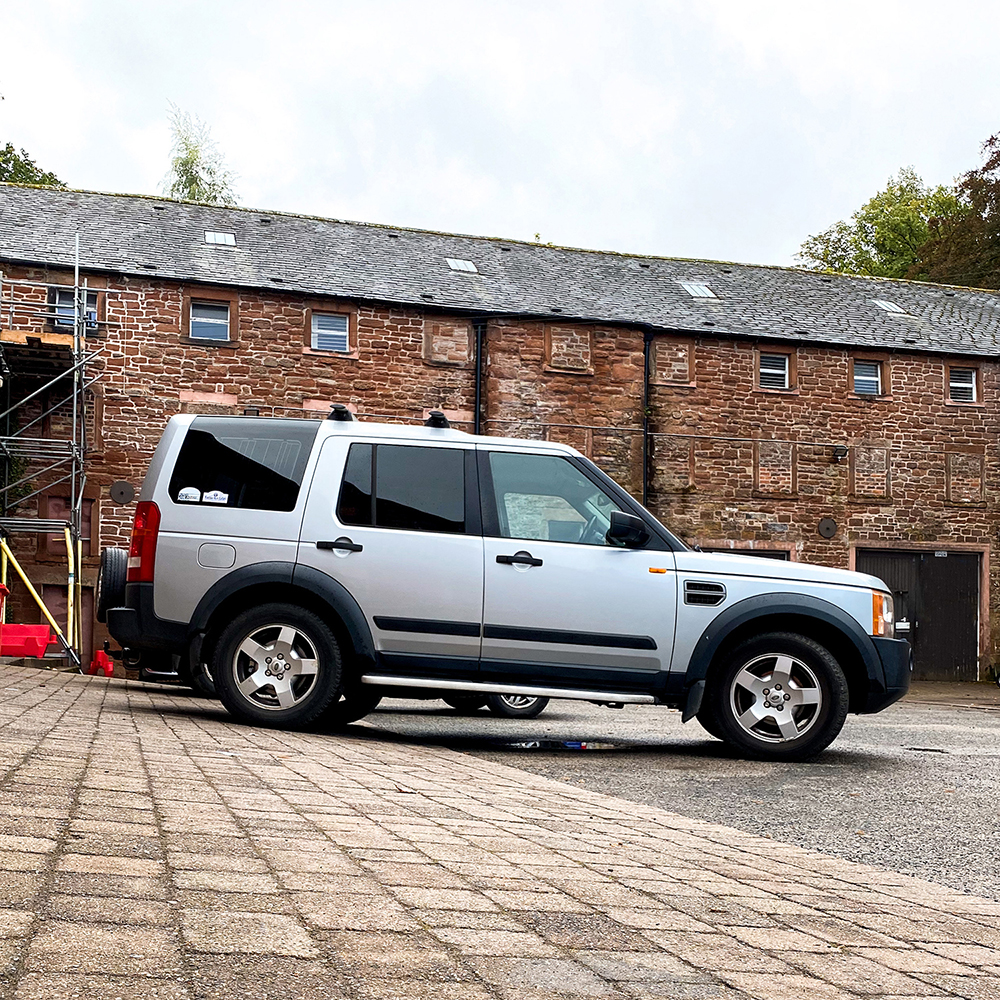 3 Things you love about Land Rover…
They bring people together. All owners have something in common or to share.
Land Rovers can do it all, they're full of surprises.
There is always something new to learn, could be the history or your own vehicle.
3 Things you hate about Land Rovers…
There aren't enough old ones left in the world... that's all!
Your top Exmoor Trim product recommendation and why?
Living with a boisterous Collie in the muddy countryside, the canvas seat covers have been a game changer. They're robust and easy to clean, fitting like a glove every time. They make life so much easier, especially in the colder seasons.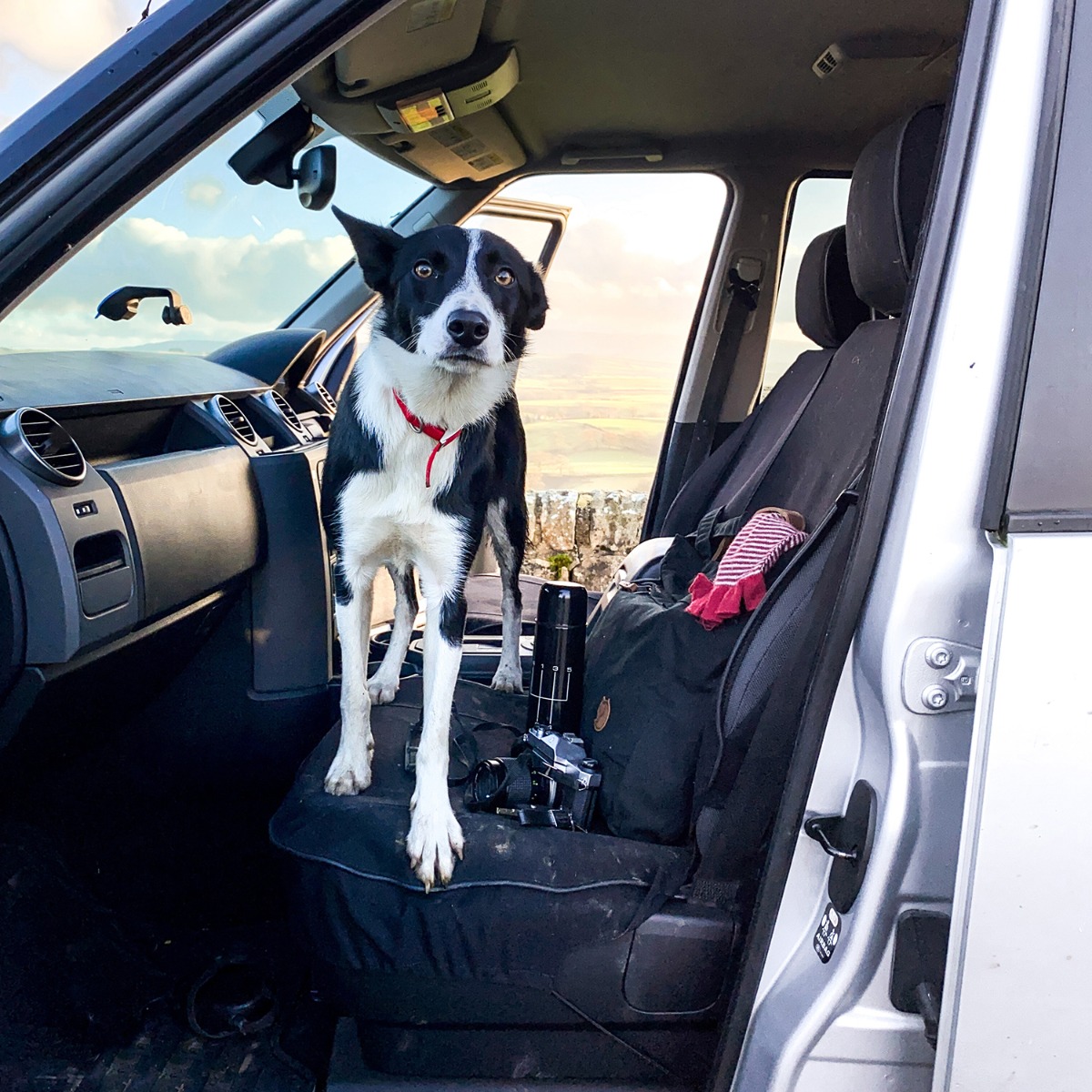 Best Land Rover Instagram account to follow?
There are so many! I'm really enjoying @afterthelandroverexperience and what they get up to with their Discovery 5!
What does International women's day mean to you?
It reminds me how fortunate I am to live in a society where I'm able to follow my dreams, but there is still a lot of progress to be made in the world.
Tune into our Instagram today 1pm where Jess will be doing an Instagram take over, feel free to ask here anything!