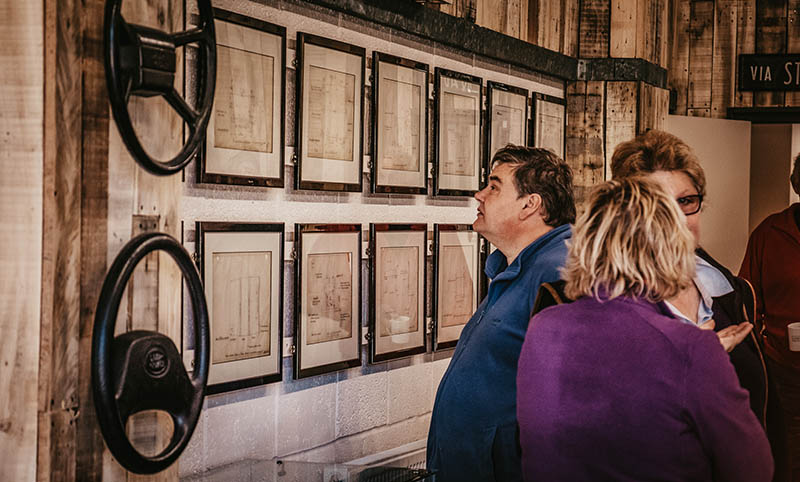 We have now opened our new state-of-the-art showroom and shop at Exmoor Trim HQ! Reflecting over our ever-growing success within the Land Rover world, Exmoor Trim launched the new retail-outlet and showroom at a special event which attracted specially invited visitors and Land Rover fans from around the world.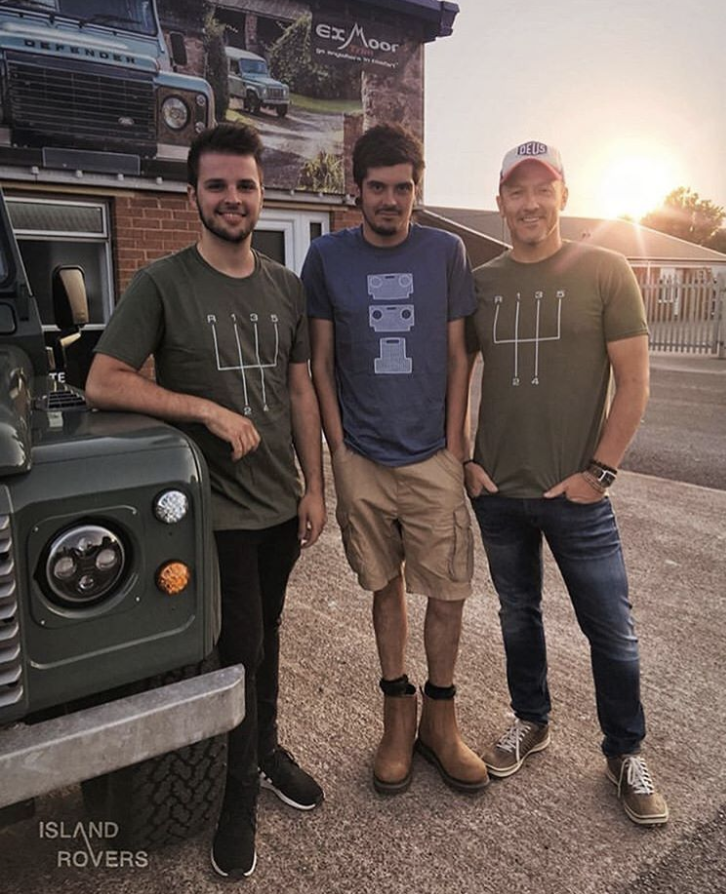 Exmoor Trim's brand ambassdors - TD5 Adventures and Island Rovers travelled from Sweden and Jersey!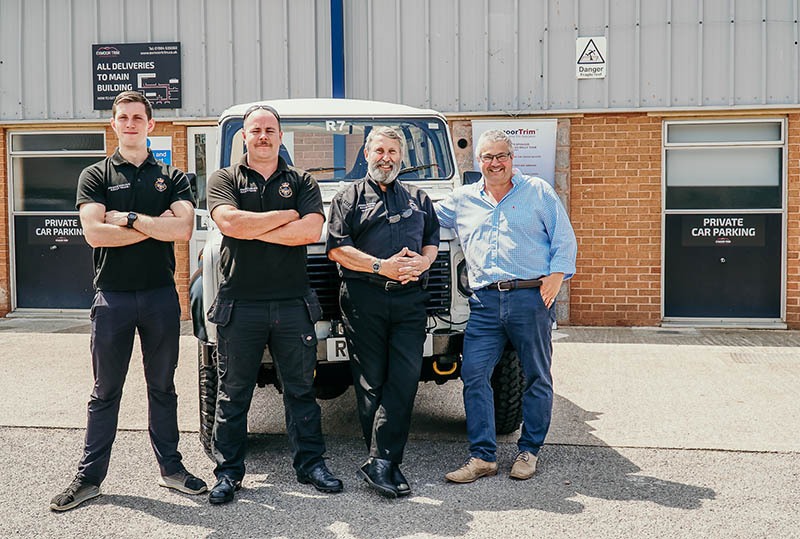 UK Armed Forces Rally Team made an appearance
The ribbon on the new facility was cut by Lew and Rita Gostling whose son, Julian chairman of Exmoor Trim has taken the firm from being a small single-operator business to a firm employing more than 55 staff.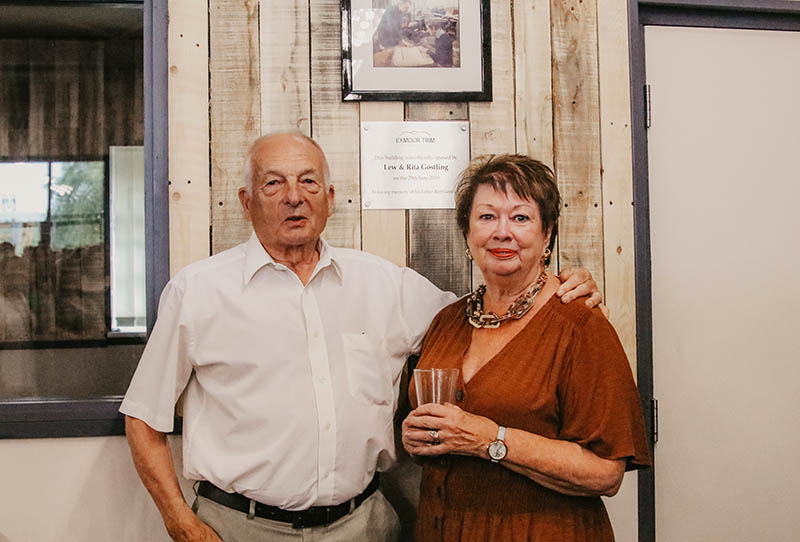 Lew and Rita Gostling officially opening Exmoor Trim's NEW shop and showroom
Julian commented: "Our skilled staff understand exactly what is required and ensure that all our specialist Land Rover seats and hoods are made with care and attention to detail."
Visitors to the showroom now have the chance to study the heritage that has allowed Exmoor Trim to build a unique business alongside the Land Rover marque.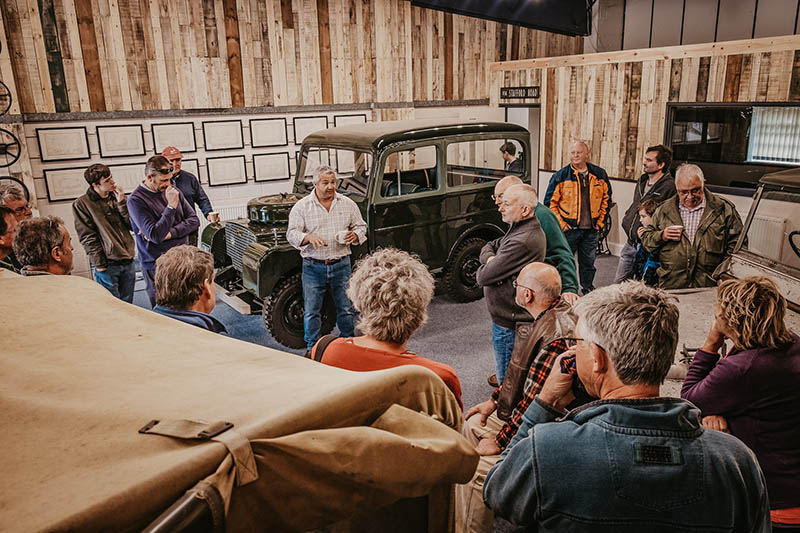 Julian Gostling - Chairman of Exmoor Trim and the Series I club at the showroom
As an exhibitor you will be a viewer through time, starting with Julian's grandfather who worked at Land Rover during the four-wheel-drive vehicle builder's very early years. Next it follows the lengthy period in which Julian's father, Lew, also worked at Land Rover's famous Solihull plant - and includes original drawings from this time and even features a number one pre-production gearbox!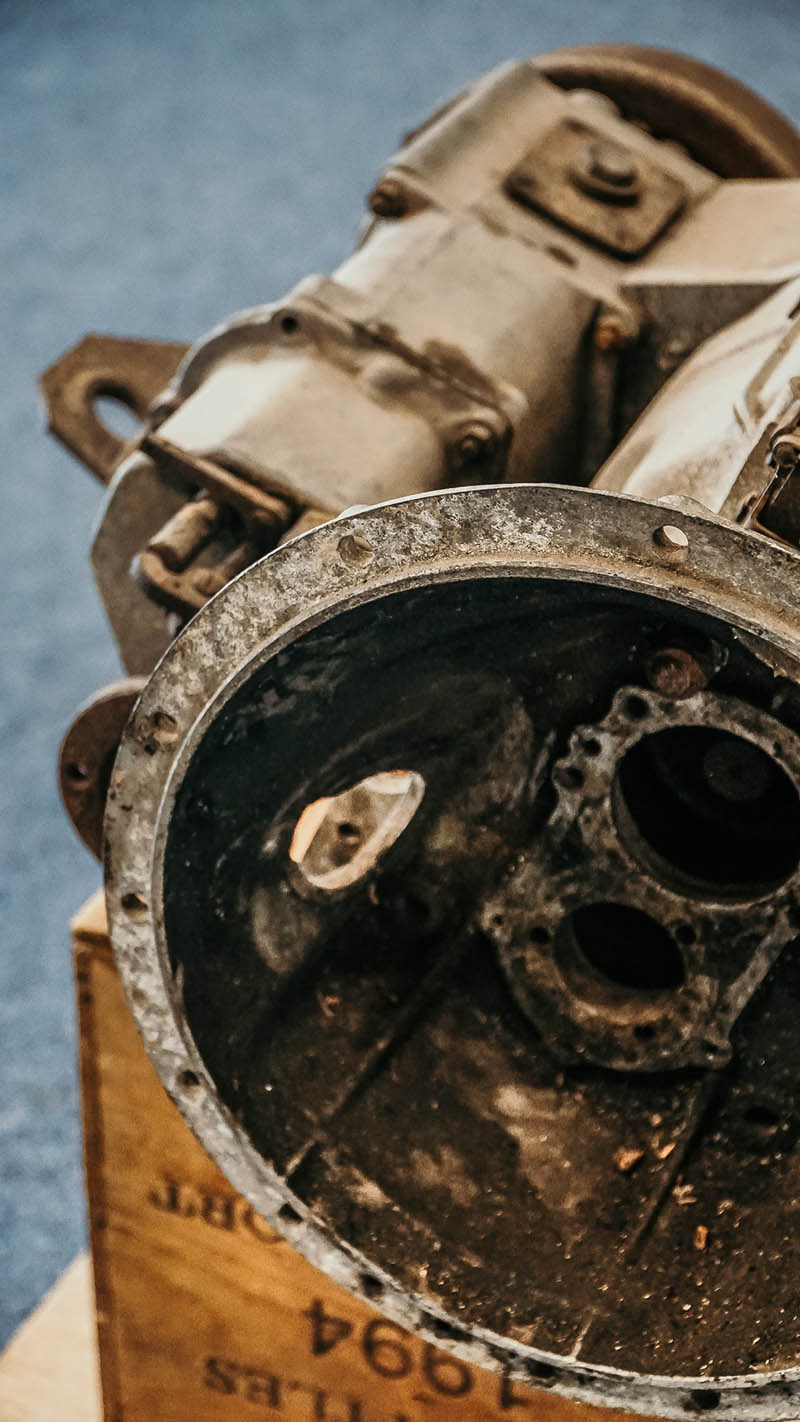 No1 Pre Production Transfer and Gearbox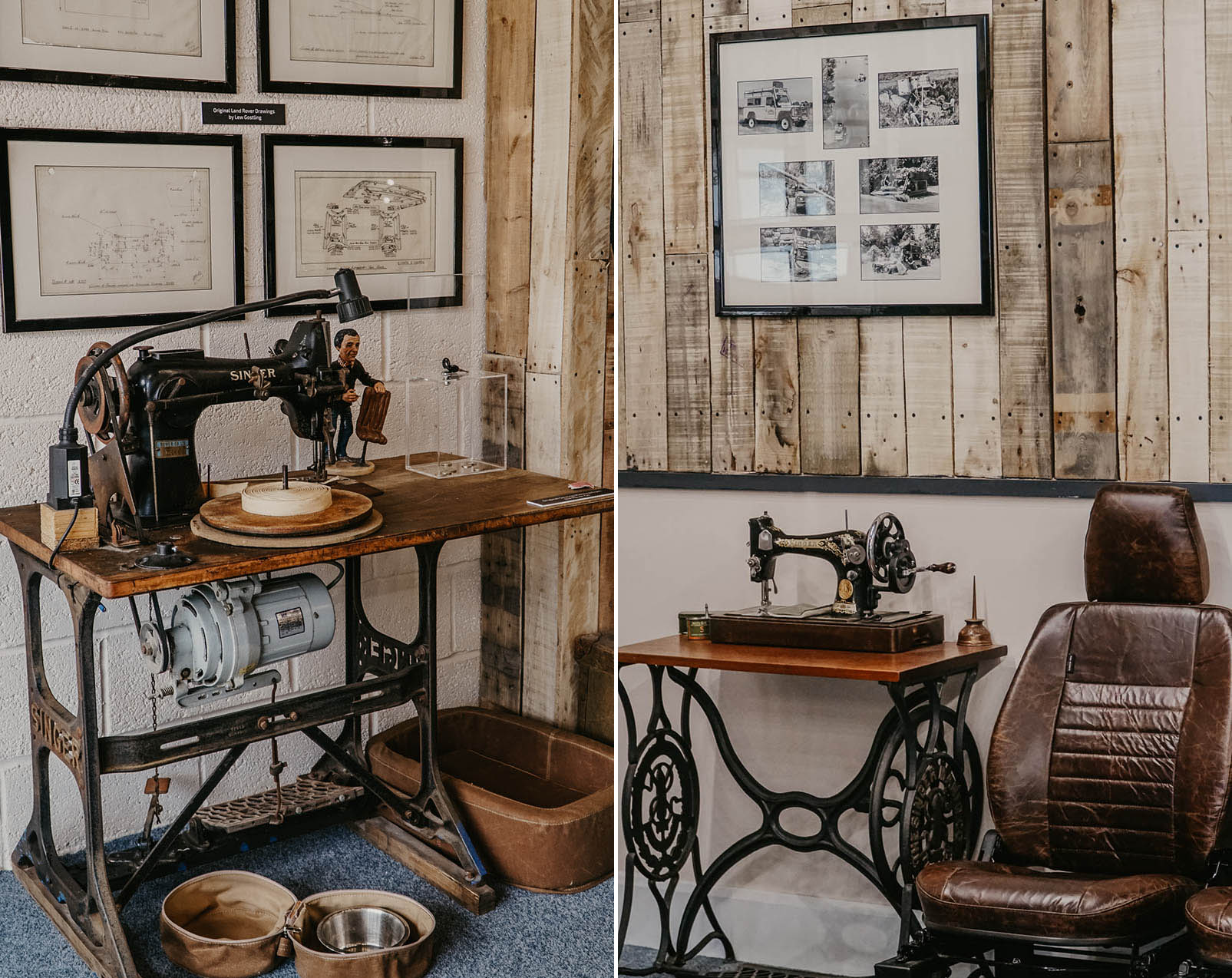 Original drawings and imagery
A spokesman for the company said: "Now our customers and visitors can see, first-hand, the huge range of products manufactured by Exmoor Trim - from items for the Series I range, to hundreds of products made for the Defender range, along with our exciting new projects.
"Visitors and Land Rover fans can also pick up everything from a new Exmoor Trim t-shirt or keyring, right through to an entirely new vehicle interior manufactured by staff at our Williton HQ. Various Land Rovers are on display showing just how much we are able to make here at our factory and how we are able to innovate using our in-depth and historic knowledge of these very special vehicles."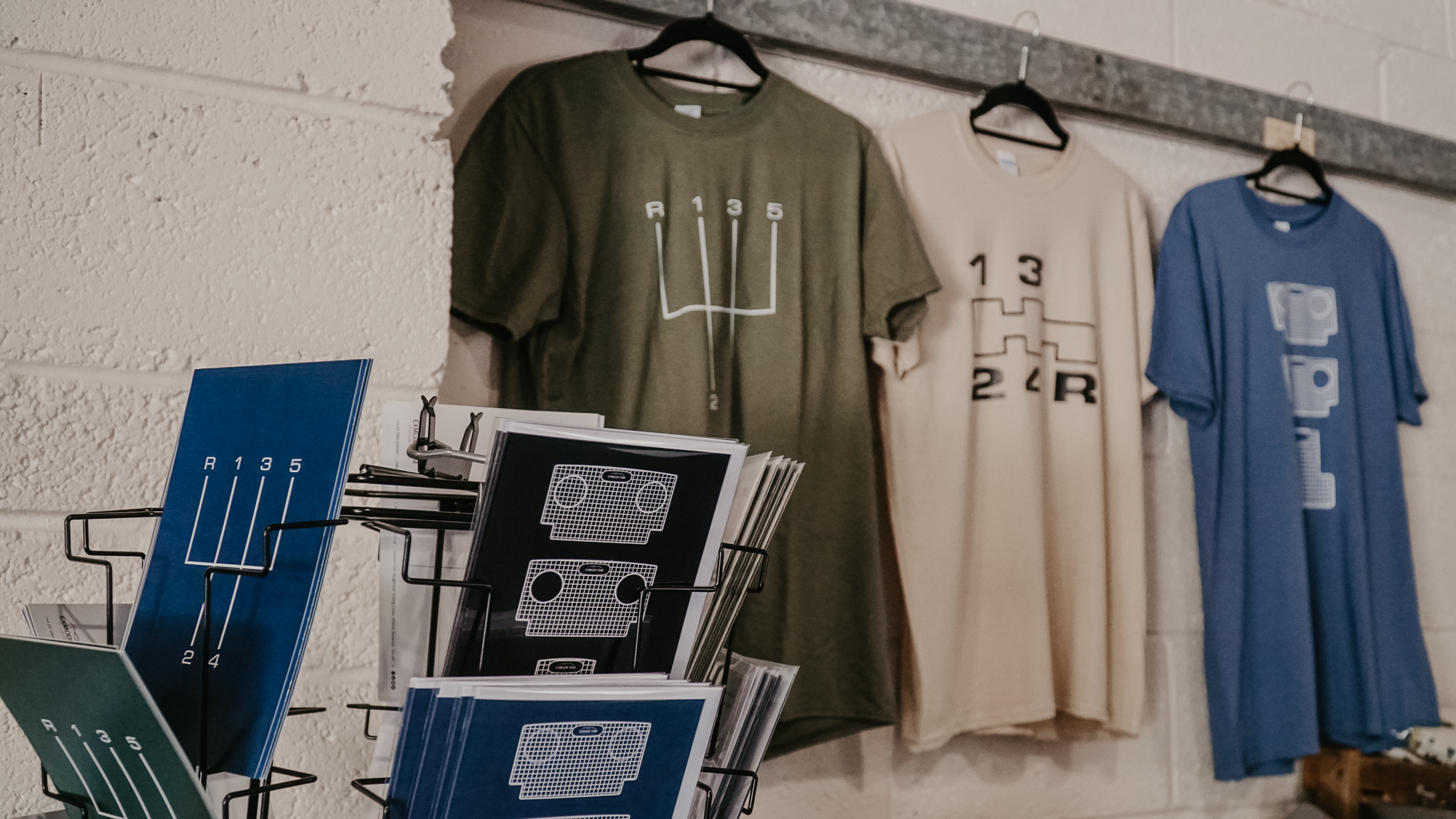 New Exmoor Trim merchandise available at the shop/showroom
Make sure to pop down and say hello! We look forward to meeting you all and your Land Rover's!
SHOWROOM AND SHOP OPENING TIMES:
Monday to Thursday 8.00am - 5.00pm
Friday 8.00am - 4.00pm
Saturday 9.00am - 2.00pm
Sunday CLOSED