1st week is hosted by no other than @islandrovers who has been part of the team for well over a year now, being an ET fan himself you can find Exmoor Trim products in all of his Land Rovers!
Here's the day to day life with @islandrovers and his Land Rovers! Find the products listed in his Land Rovers below...
WATCH THE FULL VIDEO HERE:
Products @islandrovers reccomends and use's in his Land Rovers
As featured in the film DELUXE FRONT SEAT SET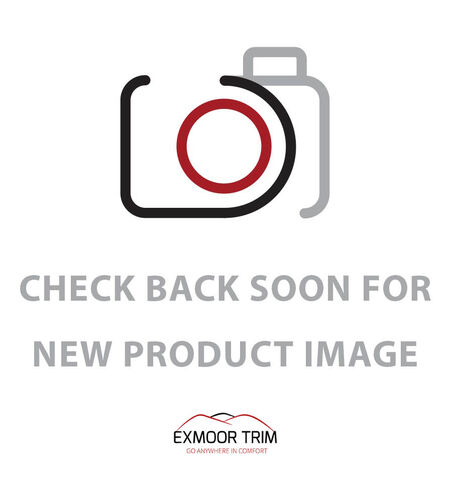 Perfect addition to and Land Rover and a very comfy option! Available to buy here
2 MAN BENCH, GALVANISED FRAME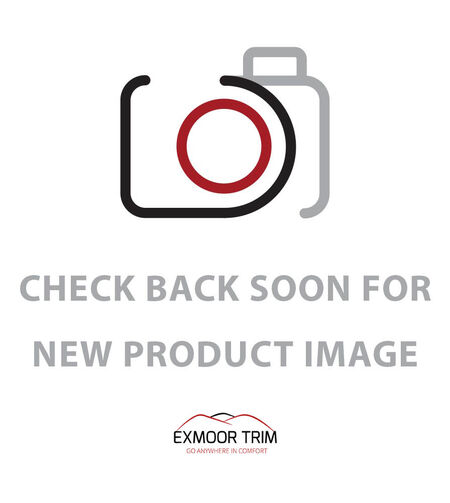 Conrad - @islandrovers is also a big fan of the crossbar steering wheel, 90" full canvas hood in sand & khaki and canvas tool roll all available to purhcase on our website!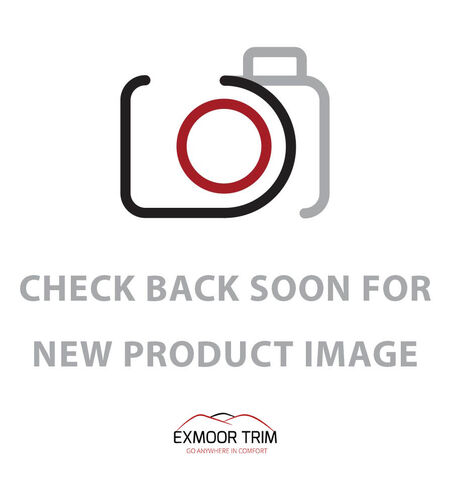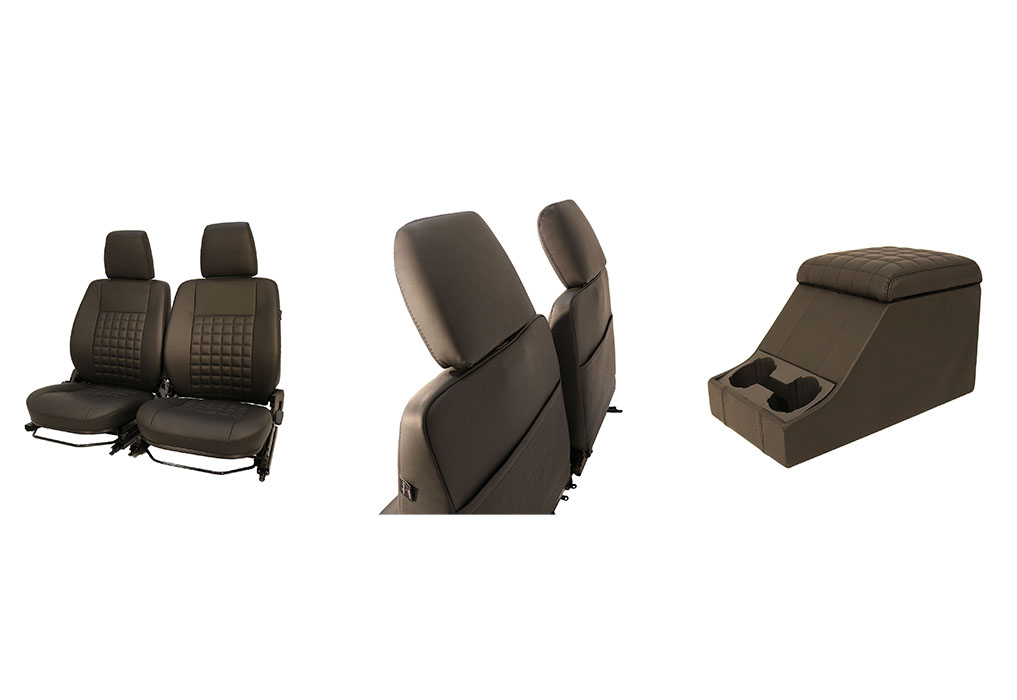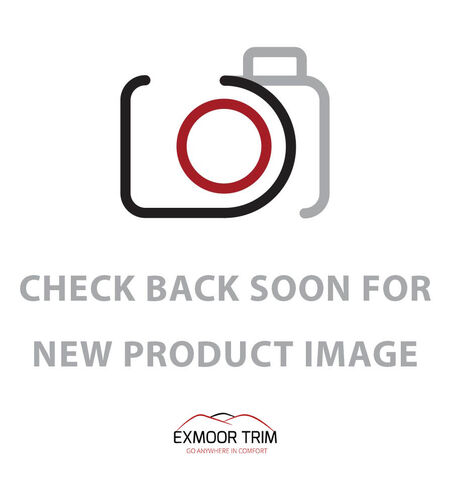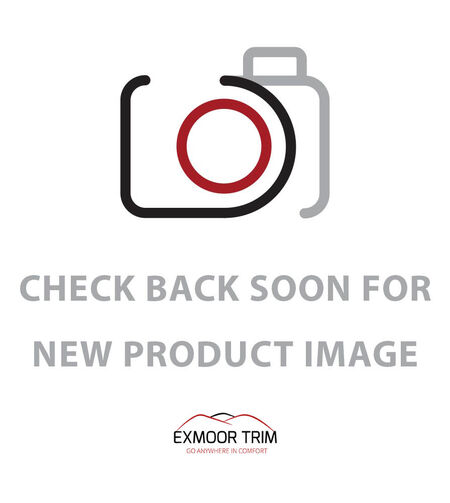 @islandrover is also a huge fan of Exmoor Trim's merhcandise, and is the perfect gift for you Land loving dad this fathers day...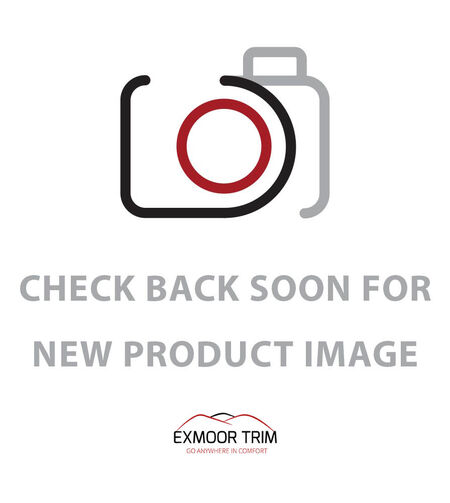 GREEN GEAR DESIGN T-SHIRT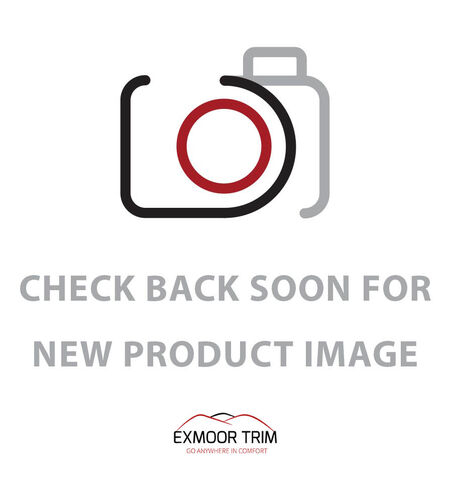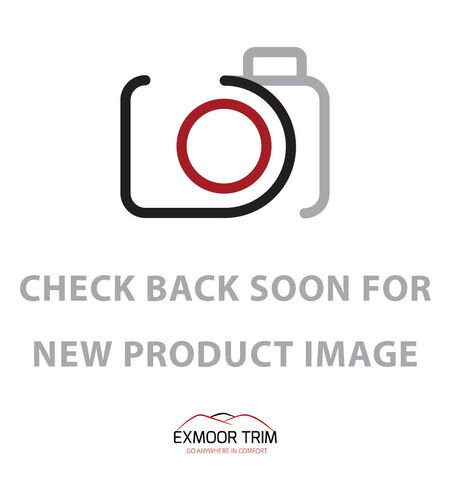 Fancying transforming your Land Rover during locakdown, we're open as usual and delivering all your Landy goods!
Want to have a go at writing for us and being published on our social media!? Or fancy sharing your lockdown Land Rover story, just pop us a message.