For week 2 we catch up with the guy behind the Instagram account @td5ninety and @land_rover_defender on what he's been up to during lockdown with his new Defender...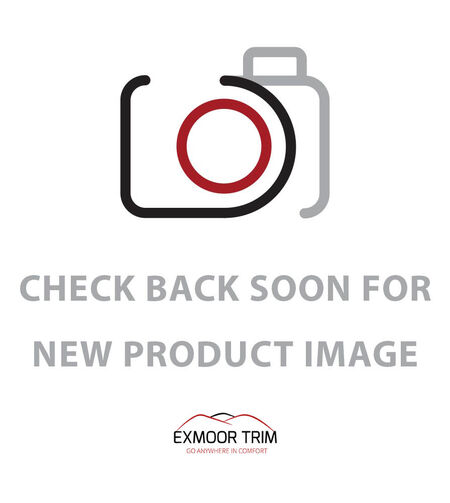 "Firstly I replaced the seat box end panels - See pictures below. So the old seat box end had begun to rot in the corner where the steel meets the aluminium (common problem because of the design from Land Rover). So in order to replace this panel, I drilled out all the old spot welds that held it in place and removed the two bolts which bolt through onto the tub (these were stubborn). It was then a case of lining up the new panel from YRM metal and riveting it in place. It took a lot of time to get it right, but when it eventually lined up you can get the bolts in place and get it riveted in. Top tip, when placing the new panel in, rubber gaskets were used where the steel meets the aluminium, this will prevent any future corrosion like before. Once all done, the carpet/mat can get back down and its job done!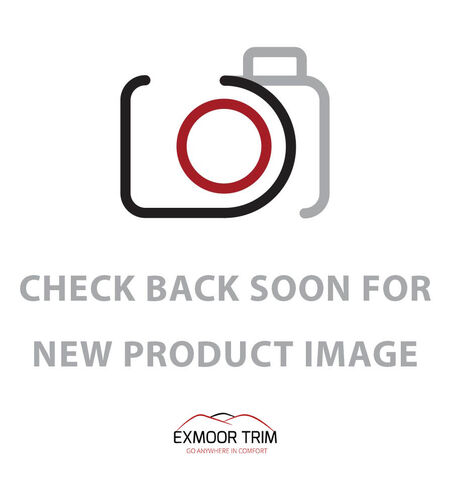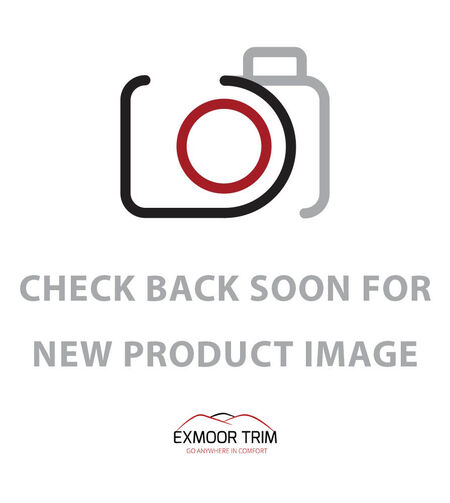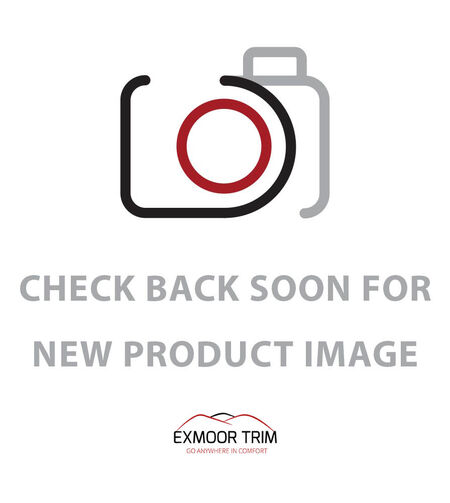 Next on the list was fitting an increased air intake for the TD5. The TD5 can be tuned well and with most turbo cars, airflow is key when increasing performance. The old intake system which runs from the wing to the air box is restrictive and changed size along its course. Therefore, to increase performance and efficiency, I installed a 75mm silicone pipe from the wing to air box. 75mm fits nicely onto the original outlet on the air box so no modifications are needed there. The pipe then fits nicely under the steering column and out towards the wing. To attach it to the wing I used a revotec flange and fixed it to the original wing outlet. Overall the performance has increased along with the efficiency. Photos below...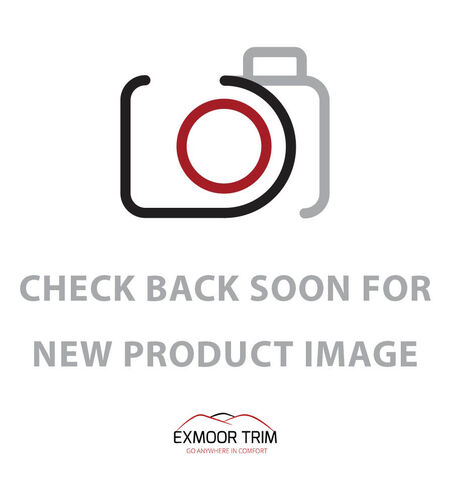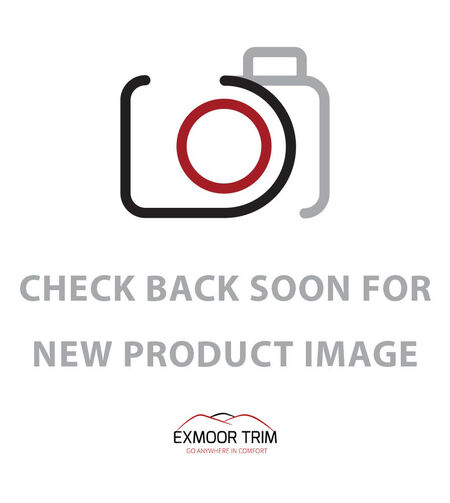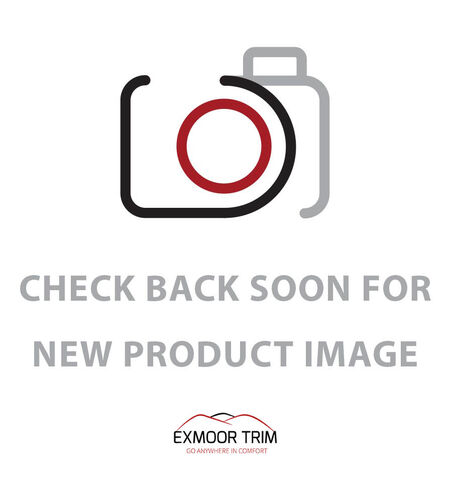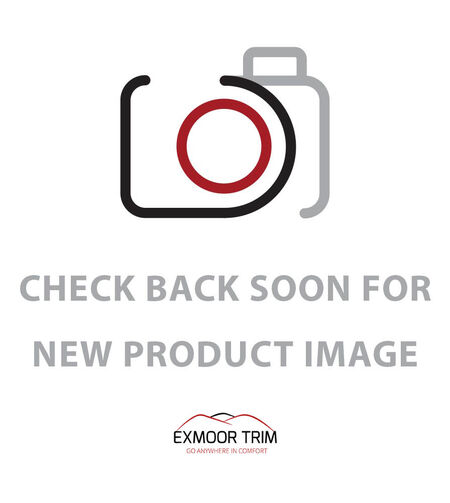 Last bit of work… The intercooler needed a clean along with the slam panel and strut braces. So, I removed the slam panel and resprayed it in satin black, all fixed together with stainless steel bolts. Whilst the slam panel was off, I removed the intercooler also. In order to clean the intercooler, I flushed it out with a solution to remove the old oil within it. I sanded the outside of the intercooler and degreased it to remove the old dirt. It was then polished and coated with a clear coat lacquer to prevent and oxidisation on the aluminium. All was then fitted back together with a new security panel from LRD security which will prevent theft of the bonnet, it looks much better now. Photos below...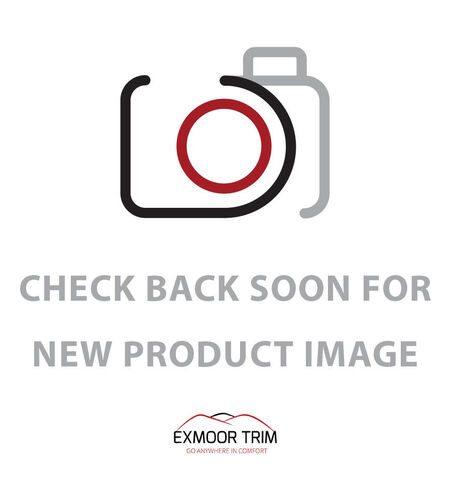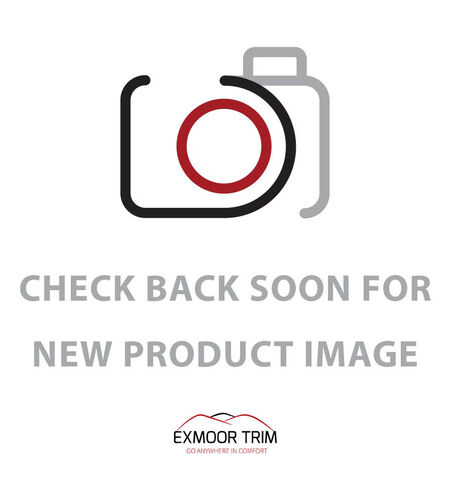 So that's three jobs that I have done, I have probably done about 10 in lockdown so far and still have got stuff that needs doing, as always!"
Stay safe, stay healthy @td5ninety